Sometimes the deep sea holds plenty a treasure however so too does it house all manner of marine life. While the deep sea is already challenging in of itself, this does not stop our pirate-loving friend Wotello!

Join her on the all new Pirate's Treasure Hunt! Enter the Carribean Seabed and obtain the Pirate's Gold Coin! In exchange, obtain limited time event rewards and essentials.

Obtain enough and you may be able to recruit Pirate: Anne Bony!

Event Duration: August 11 to September 8

Event Mechanics:

1. Character must be at least level 50.

2. Obtain the Carribean Seabed Ticket from Pirate Fanatic Wotello or through the Hourly Giveaway

3. Battle monsters inside the dungeon to obtain the Pirate's Gold Coin

Event Location: North America, Near Gardiners Island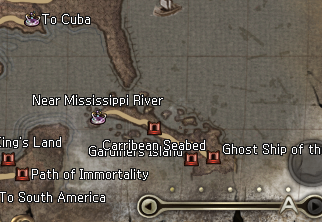 NOTE: You can exchange Pirate's Gold Coin to Pirate Fanatic Wotello to obtain event limited rewards!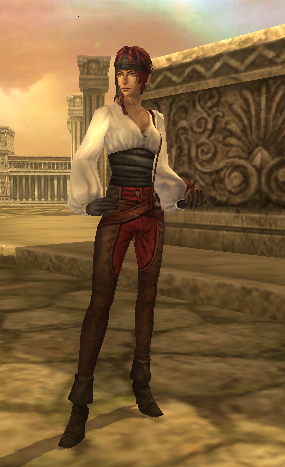 Shop List: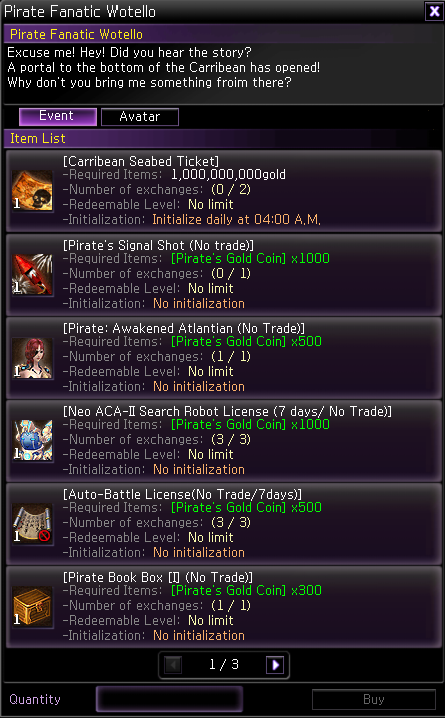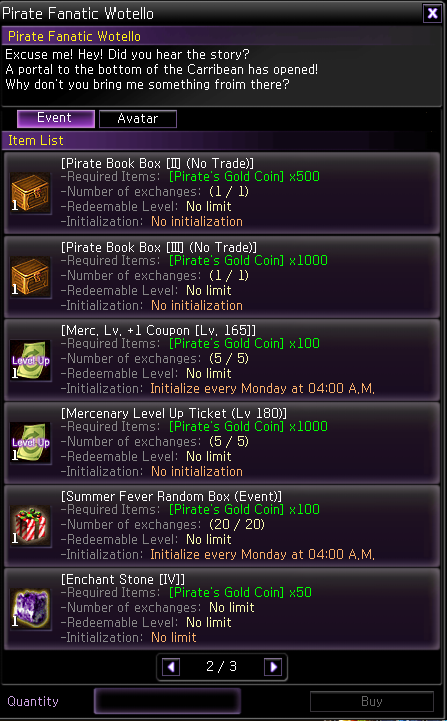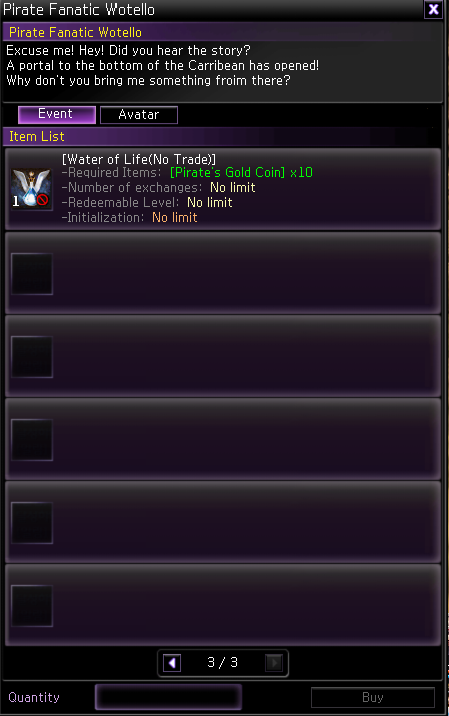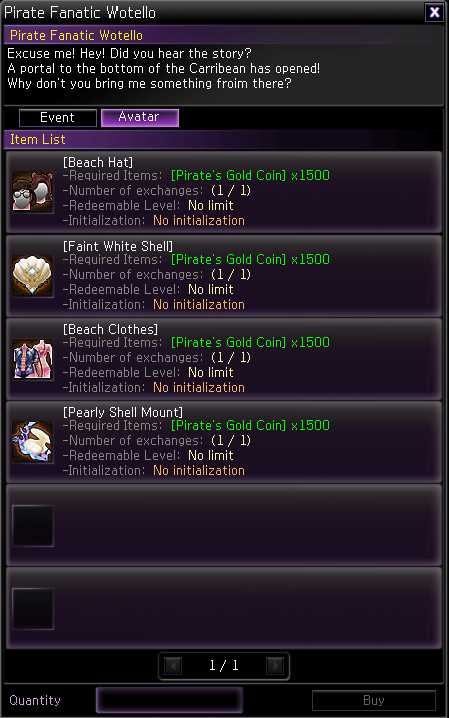 Treasure awaits! Embark on the great pirate treasure hunt today!