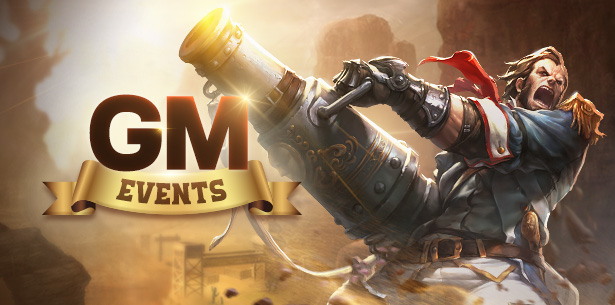 This April, the Arena once again calls out to the world's mightiest gladiators!

Funny Special Tournament invites all Atlantians to join and test their mettle against one another and prove who is April's Greatest Champion!

Registration will end after 2 days.

Rewards:

1st - [ACA-Funny]

2nd - [Gleeful Funny's Decoration]

3rd - [Gleeful Funny's Doll Costume]&[Gleeful Funny's Doll Mask]

4th - Mwindo: Anubis skin

5th - Tania Cute Tania-Nyan skin

Conquer the arena, best your adversaries, and bring home grand rewards!

See you, on the proving grounds...