The land begins to cover itself in lush pink. The Cherry Blossoms' growth is rampant, spreading its reach across the land.

The Spring Blossom Festival returns with a sweets-filled reprise! Harvest Potted Cherry Blossoms which you may encounter along the way and collect their valuable seeds!

Spring Gardener returns to help in that very task. Collect as many seeds as you can and exchange them for sugary rewards you can find from his wares!

Event Duration: March 10 to April 10

Event Mechanics:

1. Character must be at least level 50.

2. Attacking monsters will give you a random chance to encounter event monsters that will drop event items.

Event Monster

1. Potted Cherry Blossom - This event monster will drop Spring Seed Pouch.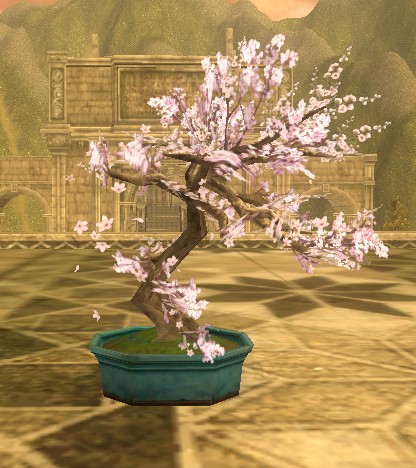 Note: You can exchange these event items to the Spring Gardener located in Rome for awesome rewards!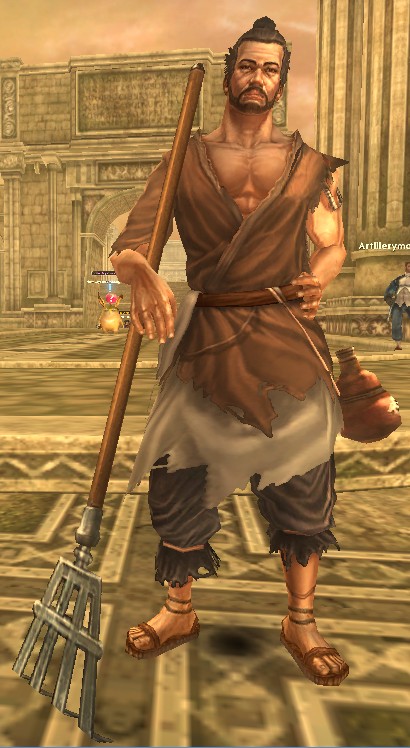 Here is the rewards list:





So what are you waiting for?! Start grinding!