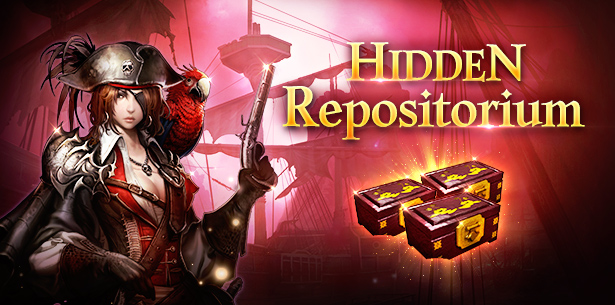 "It seems Giant Quest Acong is a little mad that he wasn't able to celebrate his favorite event. He has returned and seeks vengeance against the Outerworld Hounds who have ruined his celebration. Find him in Rome Gate and find out what he has to offer."

"The Hidden Vault has returned for all treasure hunting Atlantians! However, how does one obtain its key?"

Location: You can find Giant Quest Acong beside Dragon's Lair portal at Rome, Gate.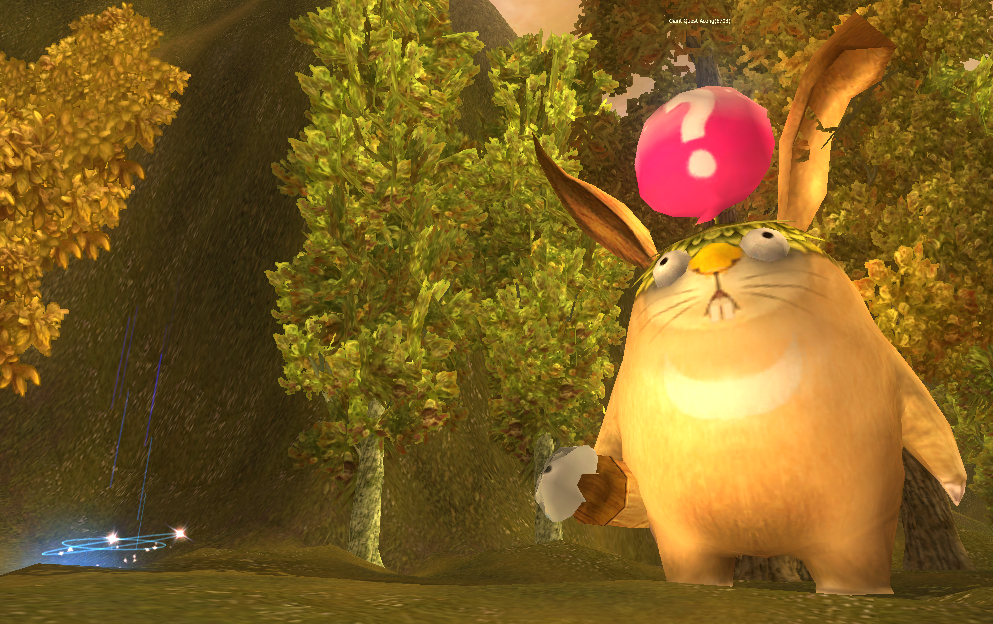 Event Duration:

May 27, 2021, until June 10, 2021

Event Mechanics

[Giant Quest Acong] will be needing your assistance so that he can celebrate in peace! Take the quest and you will be rewarded with [Hidden Repositorium Key]!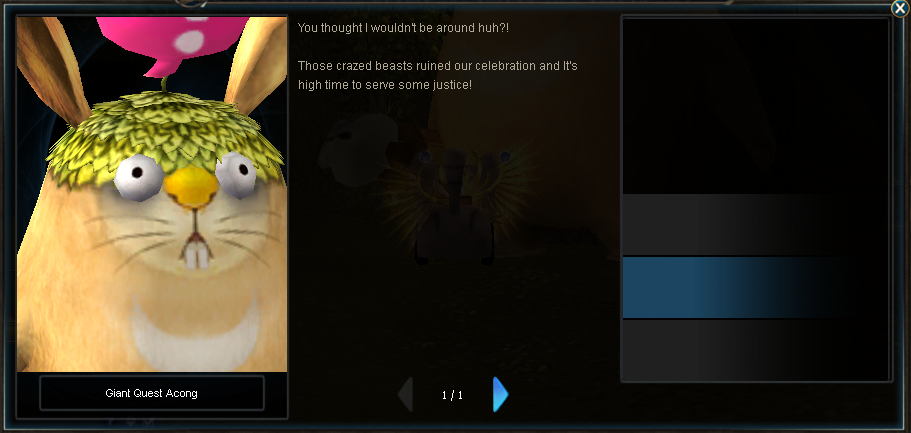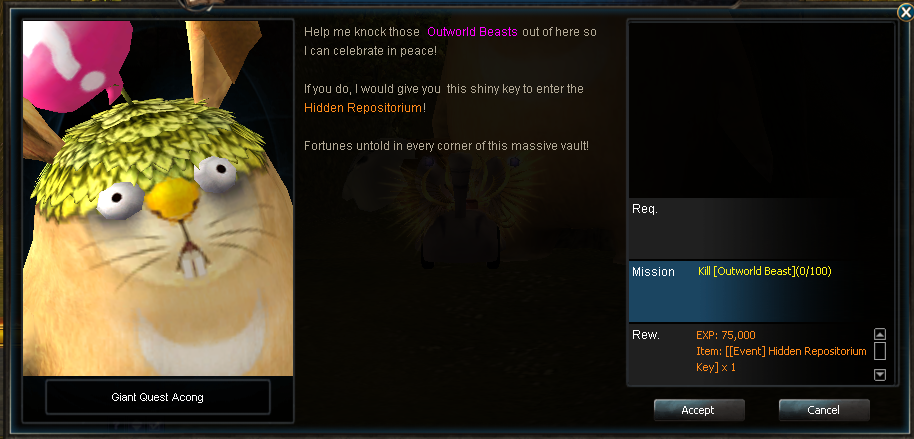 • Fight any monsters between level 81 and above. [Outworld Beast] will appear randomly.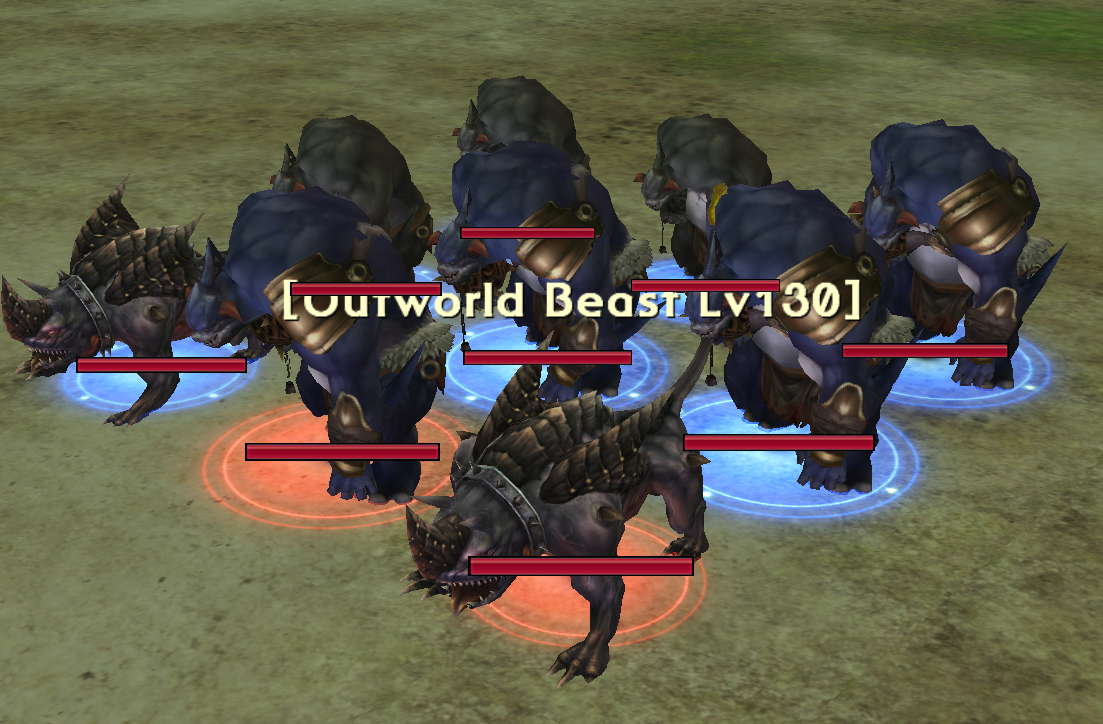 Entering the [Hidden Repositorium] requires a key that can be obtained from completing the daily quest from Giant Quest Acong.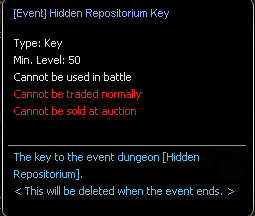 Completing the [Hidden Repositorium] will reward you the following:

• 0-29 Kills: 0x Malignant Shards

• 30 - 40 Kills: 150x Malignant Shards

• 41+ Kills: 275x Malignant Shards

Exchange [Malignant Shard] to [Researcher Caleb] to receive event rewards.

Location: He can be found on the east side in Gate of Rome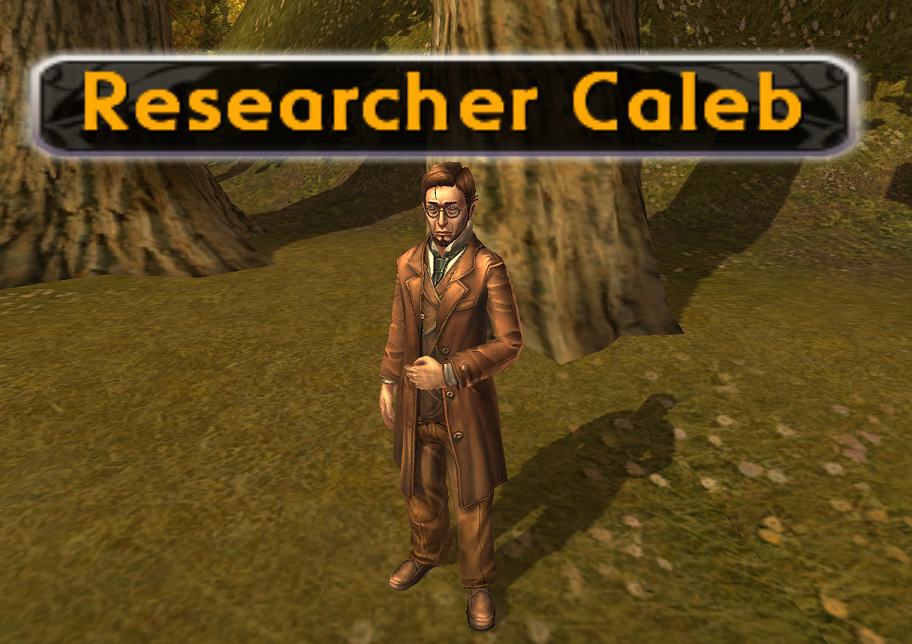 Mouth of the Abyss Item Exchange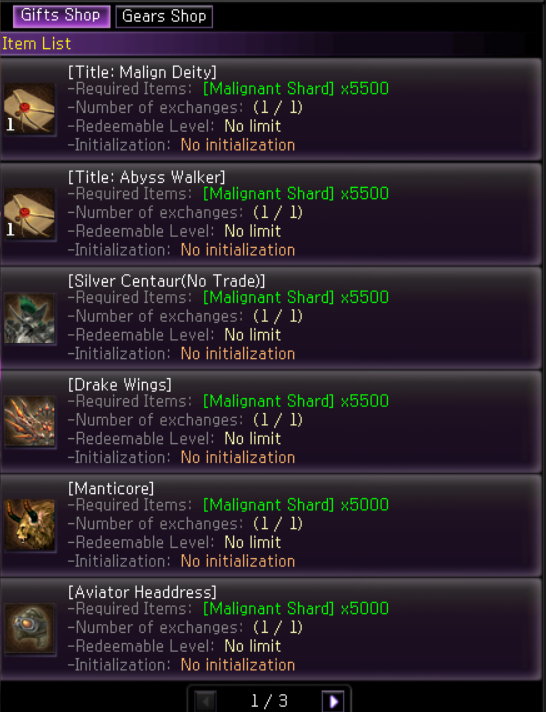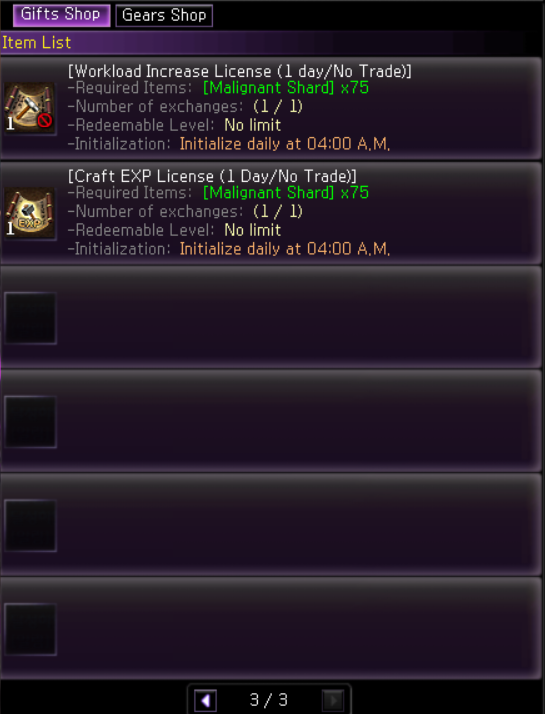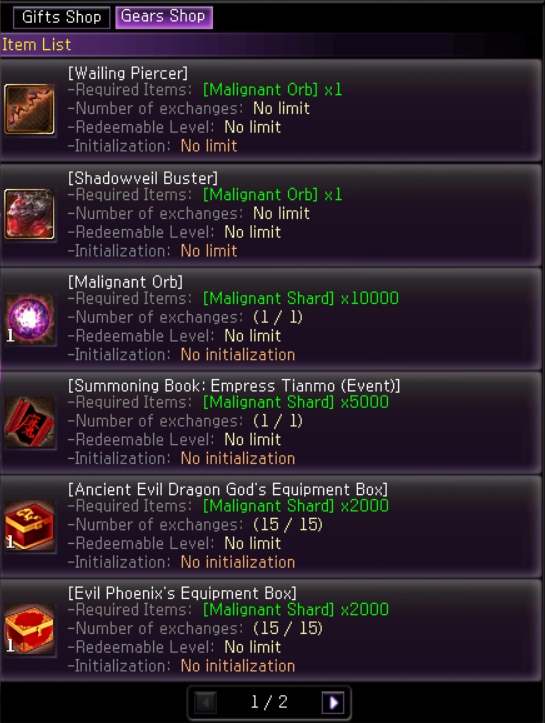 Don't miss the chance to get these items!

Brave Hunting Atlantians!