Invasion of Scary Acongs is back in 2021!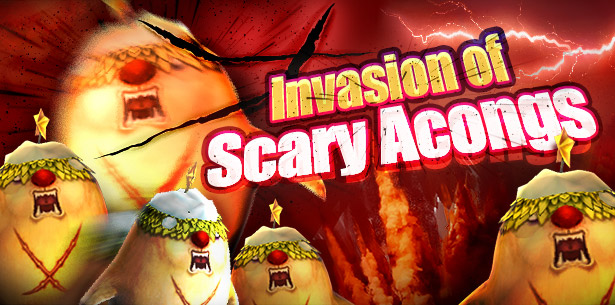 Greetings Atlantians!

Growl!! A wandering acong eats a mutated Oriharukon crystal and evolves into a gigantic monster!

Note: Beware of Evil Warlord Acong inside the town of Rome!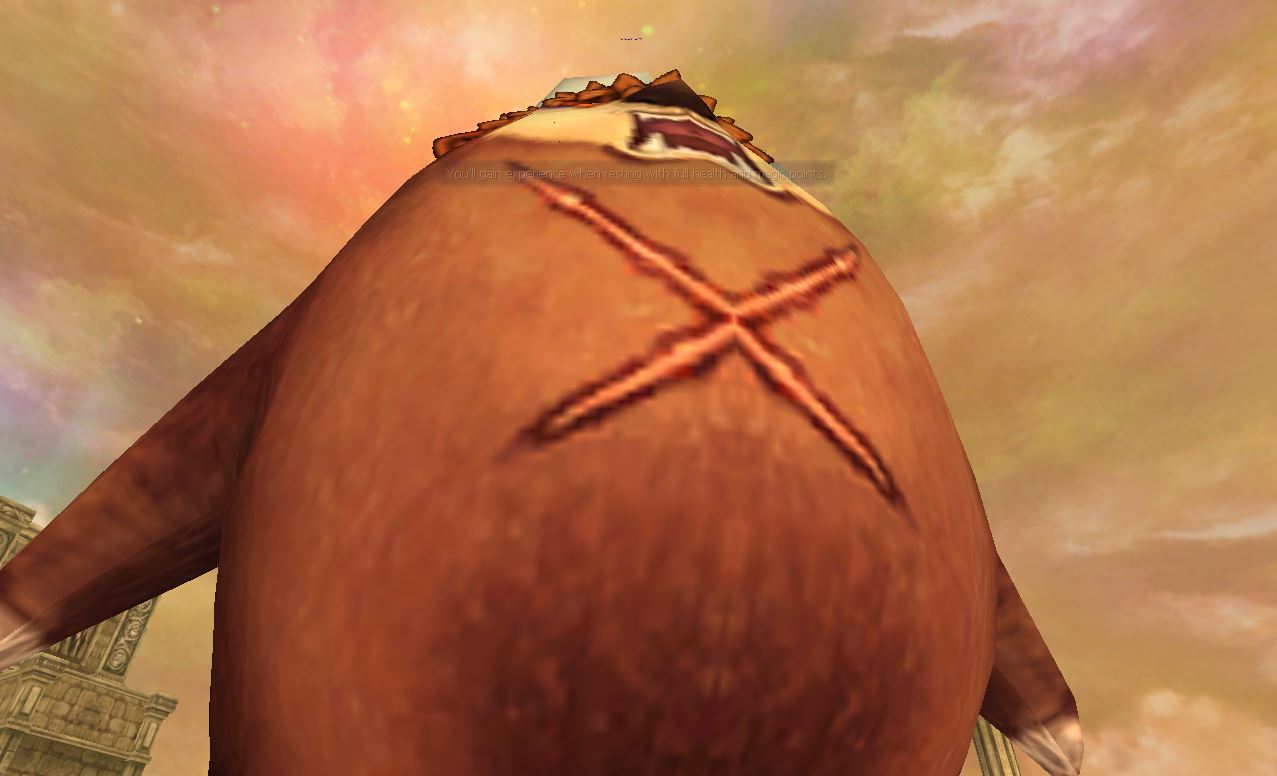 Event Duration:

January 21, 2020 until February 18, 2021

Mechanics:

•Fight any monsters between level 81 and above. [Scary Acong] will appear randomly.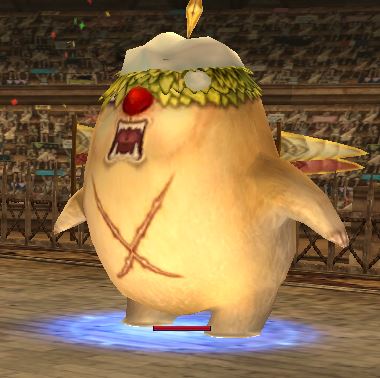 •Defeat [Scary Acong] to collect [Acong Bait 2021].

•Use [Acong Bait 2021] in Hainan Island to fish [Atlas Koi] and if you are very lucky, you might reel in Unnias: The Strong!





•Exchange [Atlas Koi] to [Fisherman Acong] to receive event rewards.

Fisherman Acong Exchange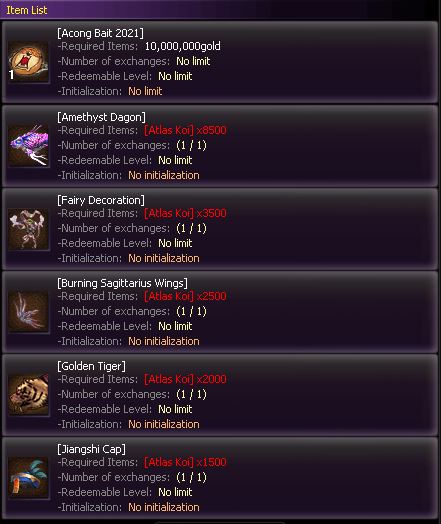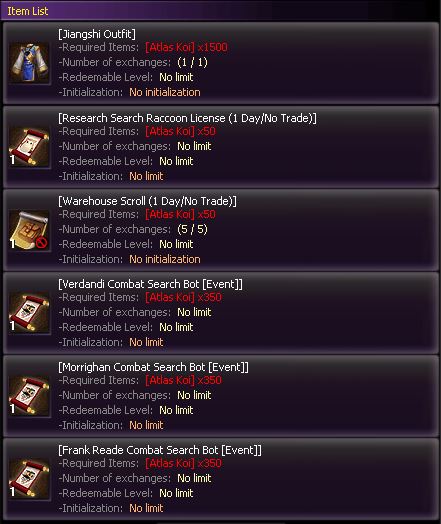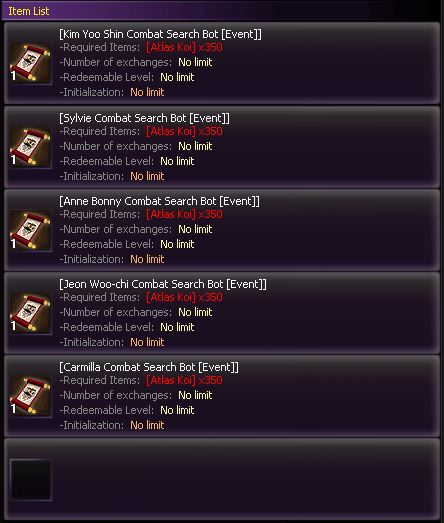 Don't miss the chance to get these items!

Happy Fishing!