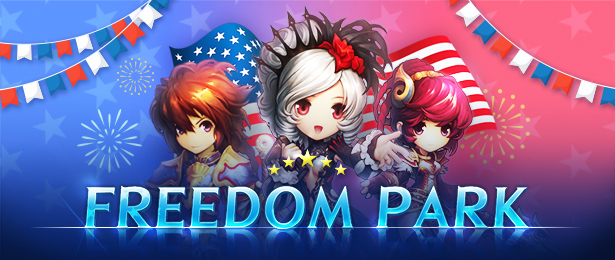 Greetings Atlantians!

We will now commence the opening declaration of Freedom Park once again. Let's celebrate the Independence Day in the world of Atlantica. The event dungeon will be open to all Atlantians, gather your friends and help Luna with her request to defeat the rebellion inside the dungeon.

Rid free of the unpatriotic rebellion and become the hero that saved Independence Day! As you fight, you'll gain Freedom Flyers, which can be traded for some awesome items.

[Event Mechanics]



Event Duration: July 9, 2020 to August 6, 2020

Level Requirement: Level 80+

Event Location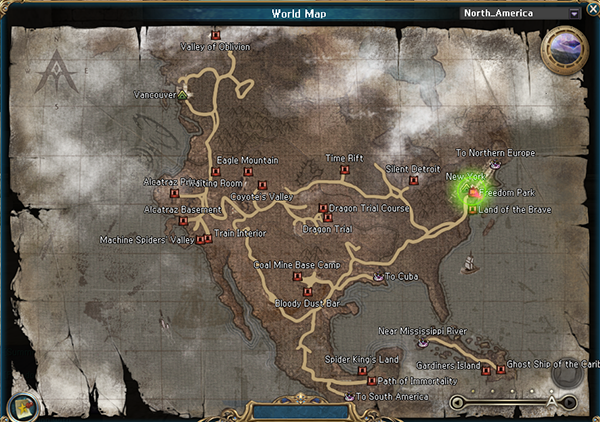 It can also be quickly accessed through the [Event Menu]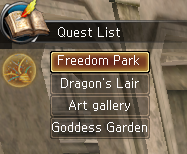 Freedom Park Event Portal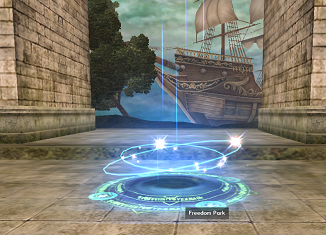 Once a day, players can purchase 2 [Freedom Park Ticket (30 Min)] for 1,000,000 gold from NPC Sol

Once the player uses the [Freedom Park Ticket (30 Min)], Freedom Park can now be access located at New York.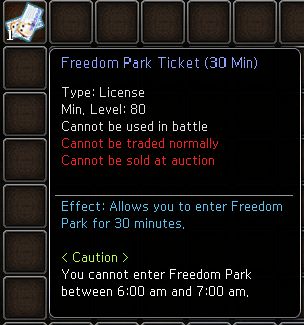 Defeating monsters within Freedom Park has a chance to drop [Freedom Flyers]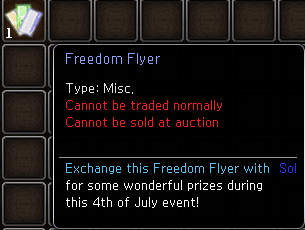 Freedom Park enemies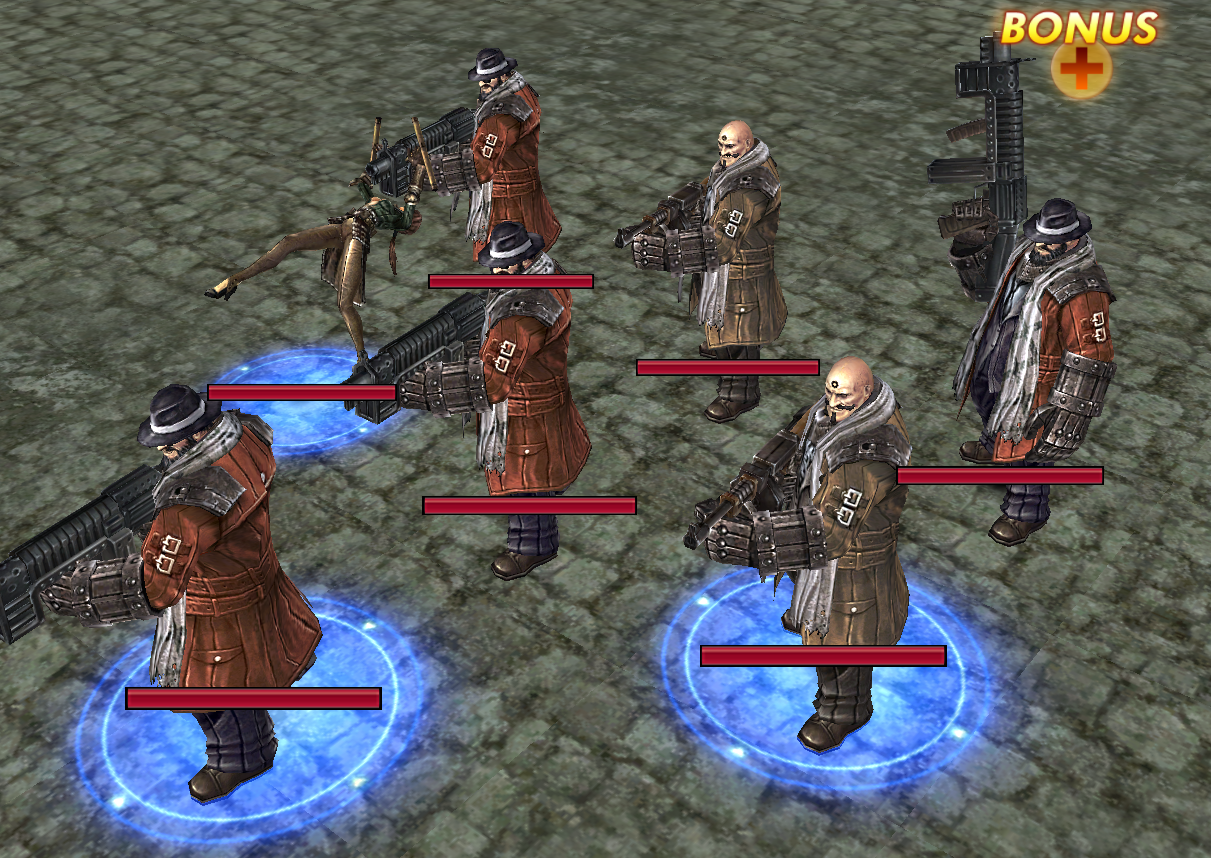 Sol – Freedom Park Item Exchange NPC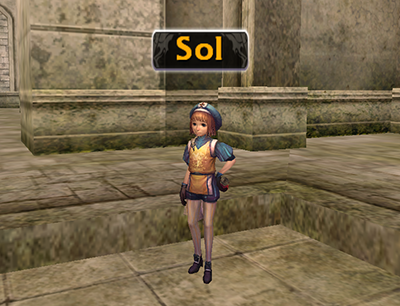 Once you have accumulated enough flyers, you can exchange them with her.

Note: He is located just outside of New York, nearby Freedom Park portal.
Freedom Park Item Exchange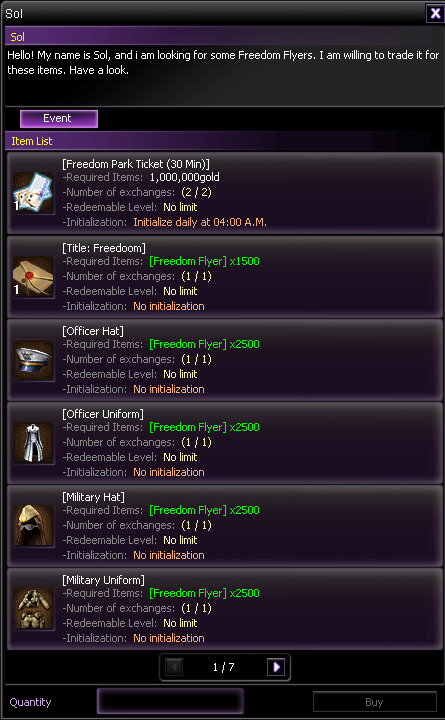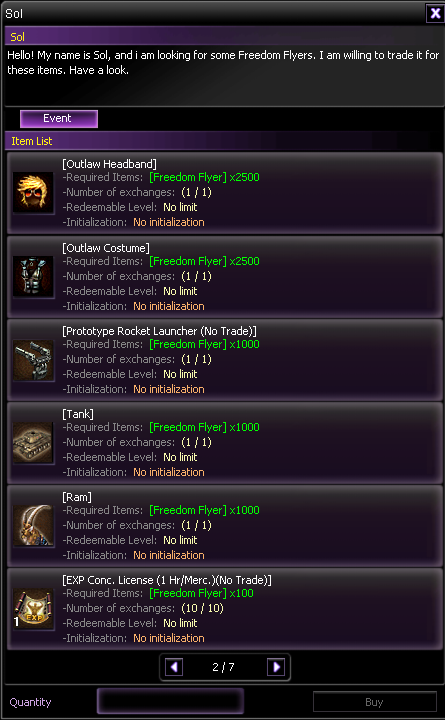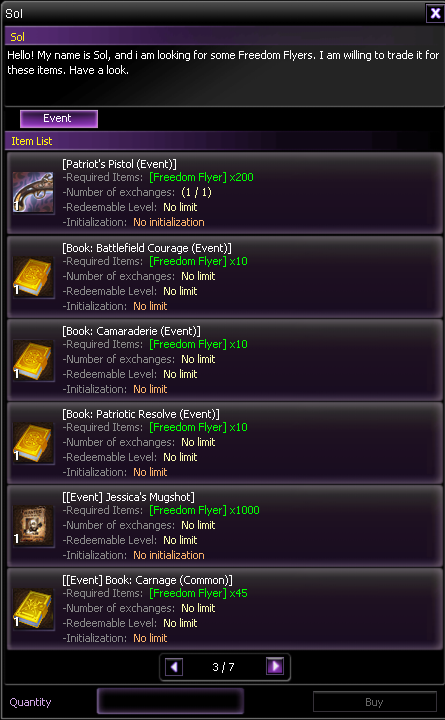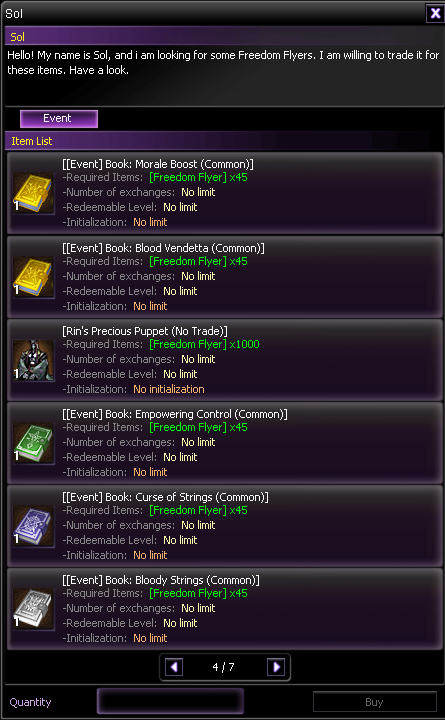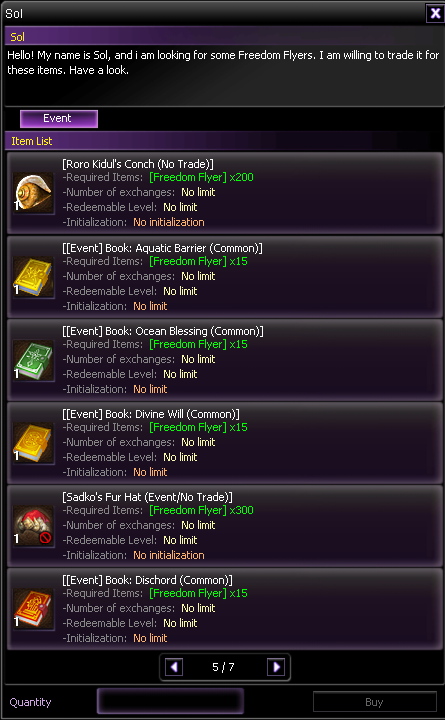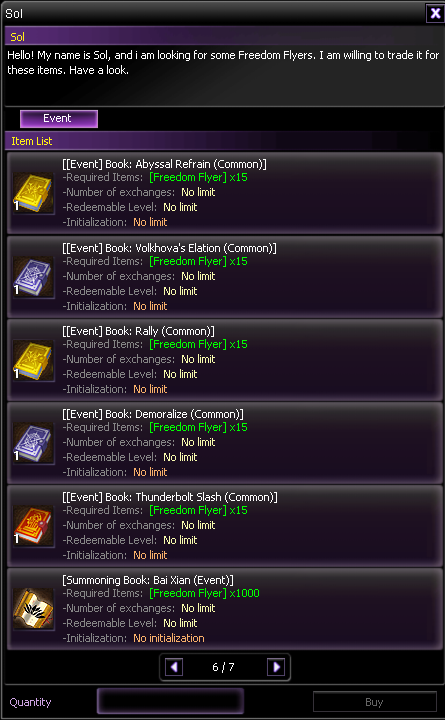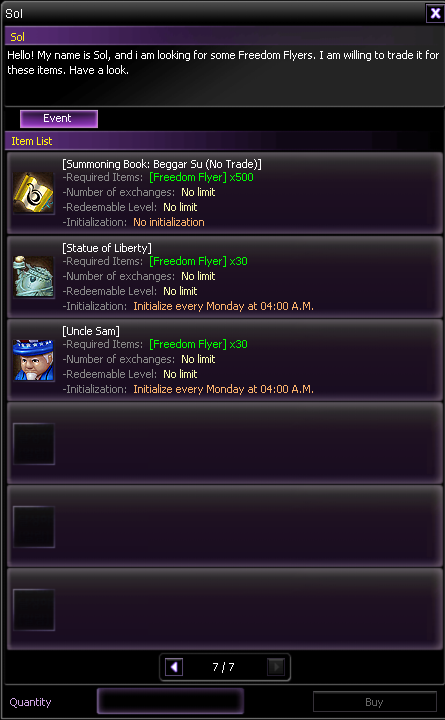 Help NPC Luna with her requests and she'll reward you with [Freedom Flyers] for completing it.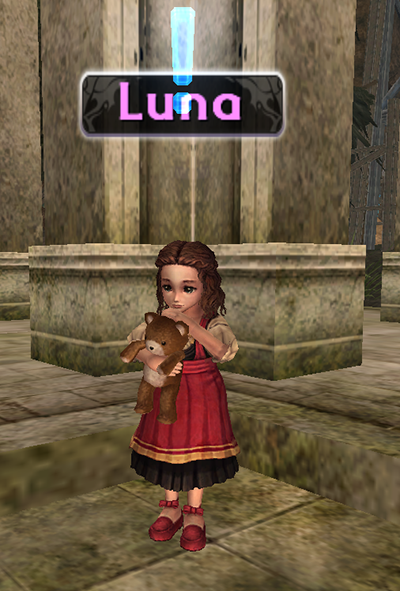 Note: She is located beside the Freedom Park event portal.



Her daily requests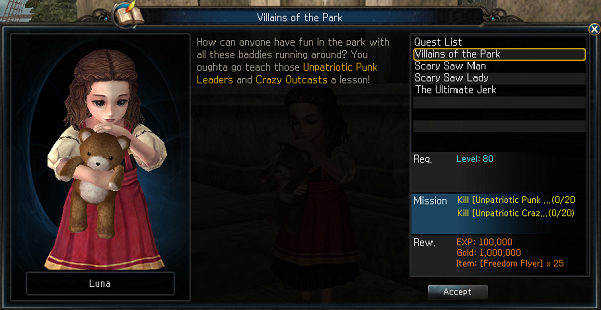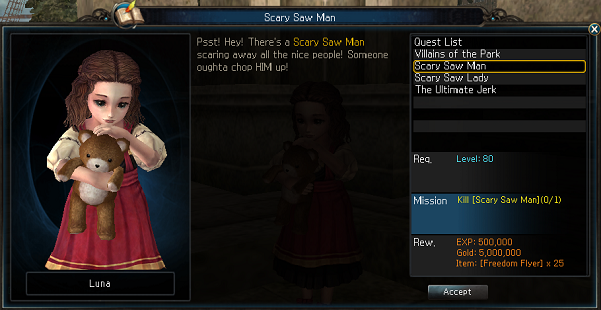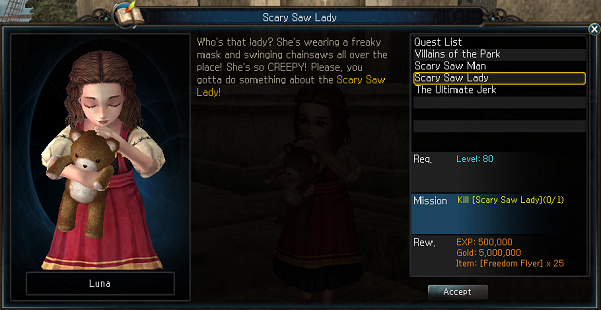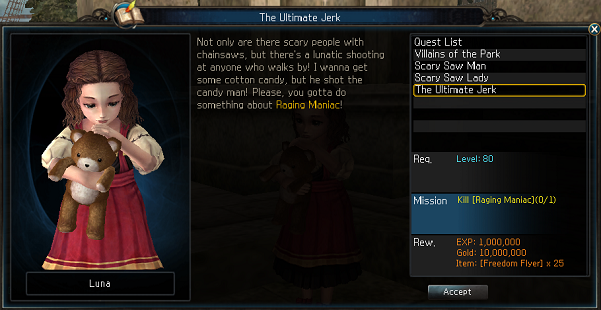 Upgrade some of your Freedom Park items with 2000 [Freedom Flyers]!
Below Items are eligible for upgrade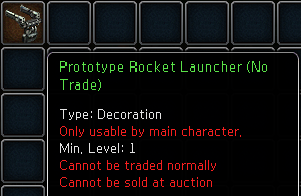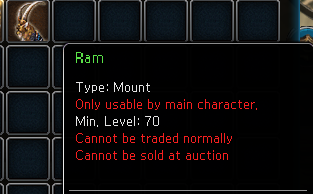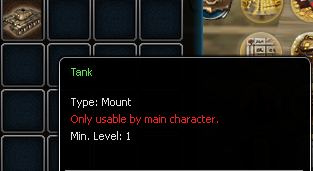 To upgrade the item, simply right click on any eligible item to open up a menu and select [Combination]





Click on [Combine] to complete the process of the Upgrade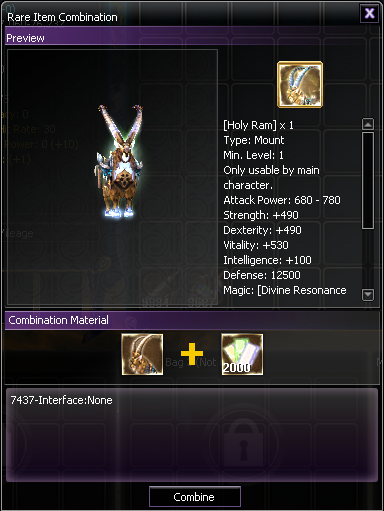 Fight for you freedom and start collecting Freedom Flyers!
Have a great Independence Day Atlantians!