Tania Chibi Art Contest Winners!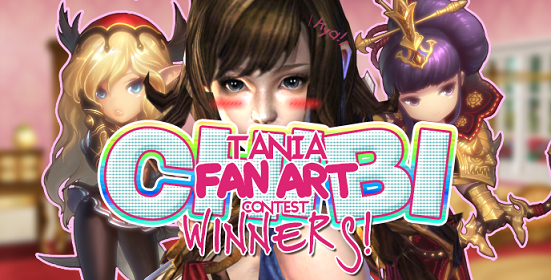 The results are out! The Tania Chibi Art contest has ended!

It is time to announce the winner or should we say WINNERS of this competition!
3rd Prize: $10 Worth of Gcoins

IGN: Milkymoulle(Alexandria)

GM Comment: It is a good chibi version of tania which is very similar to the official chibi versions of other mercenaries!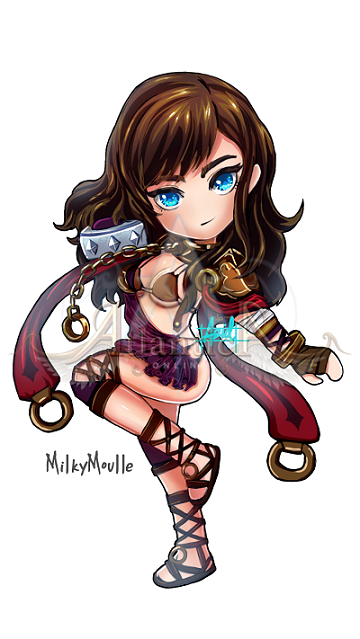 2nd Prize: $30 Worth of Gcoins

IGN: o0itami0o(Sikyon)

GM Comment: While we really appreciate the hand drawn approach, the artist gave us a lot of costume concepts that maybe applied on future updates.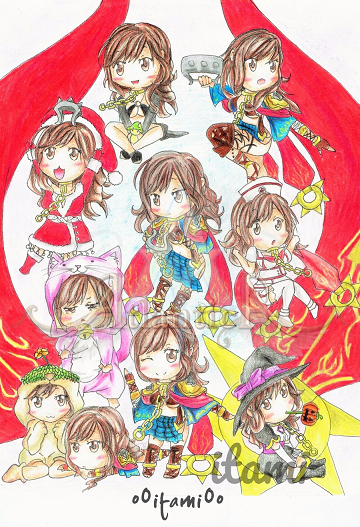 1st Prize: $50 Worth of Gcoins and will be the official art for the mercenary. It will be used to our announcements and future events.

IGN: MoonMirage(Sikyon) and MidnightWalk(Thebes)

GM Comment: Normally GMs always make a unanimous decision on choosing a winner, however this is a first time that the team had an equal evaluation in terms of detail and overall appeal. In conclusion, two winners has been chosen.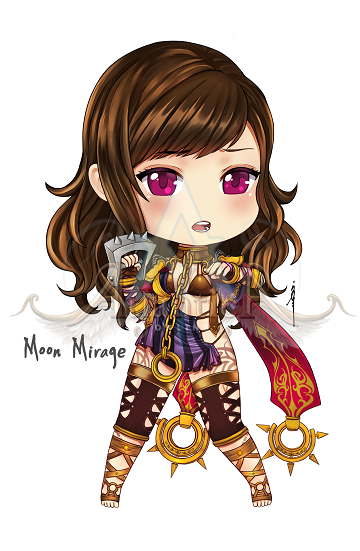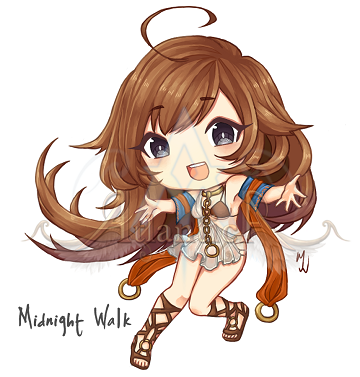 We would also like to thank the other artists who participated in this contest.

As consolation prize, all other participants will receive 5x Bronze Tania Boxes each.



Prizes will be sent this 16th of November. (After maintenance)
We would like to congratulate everyone who has entered this contest and we hope for more contestants in our future art contests!
Atlantica Operations Team