The Halloween Fever and Veteran's Day Event!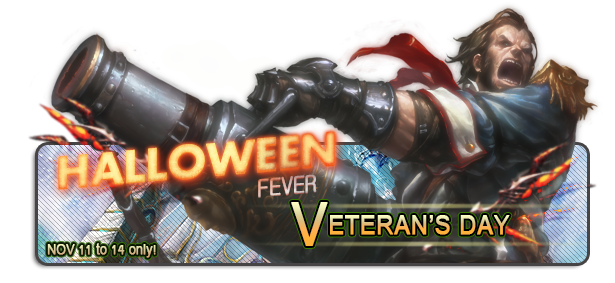 Greetings Atlantians!
A new event arises this weekends! The Veteran's Day and Halloween Event will make your weekends more enjoyable, continue reading for more evenit details!
HALLOWEEN FEVER!

If you think that Halloween has ended long ago, then think again!

The spooky season does not end yet and the fun is just starting!
On November 11 to 14, enjot item giveaways for every 3 hours!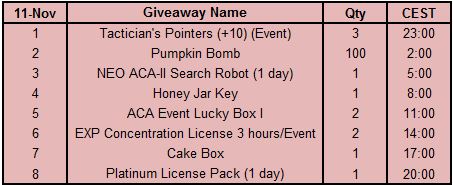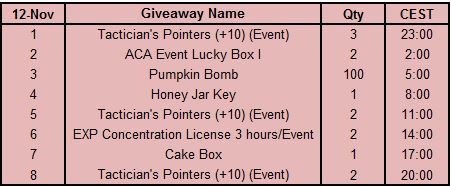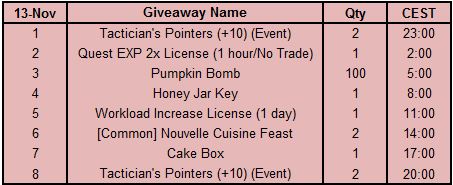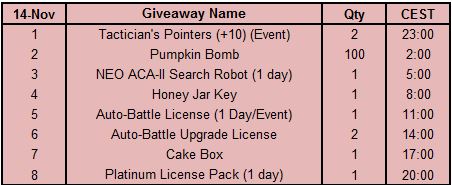 Get ready and make sure to be online on these times! See you then!
VETERAN'S DAY

In honor of Veteran's Day, Atlantica Online will be offering additional bonuses from

November 11 to 14.
Enjoy the following bonuses during this period:


Hunting +250%


Crafting +200%


Defense +30%


Attack Power +30%


Again, the Atlantica Online Team would like to reach out our gratitude the veterans who have been serving the country for all these times. Thank you everyone and have a great day!
VALOFE Operations Team