Rixty now accepting CAD, MXN and BRL!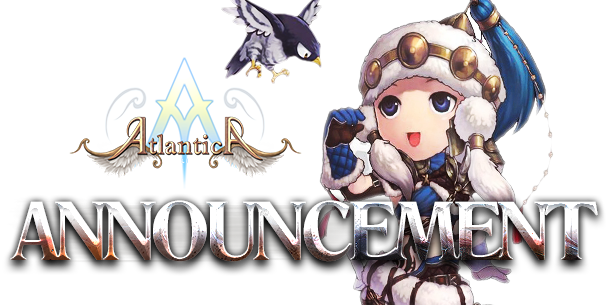 Greetings Atlantians!
Rixty payment option has now become more accessible and is now accepting the following denominations!


BRL - Brazilian Real


CAD - Canadian Dollars


MXN - Mexican Peso


Rixty is an althernative payment system that lets domestic and international users spend cash and coins for online games, virtual worlds and all types of digital contents.
Thank you for all your unrelenting support Atlantians!

VALOFE Operations Team