Greetings Atlantians!

It's the season of luck! Wear those green clothes! Raise those glasses! It's time to celebrate St. Patrick's Day! Tricky Monsters will roam across four different locations to ruin the day. Defeat them before they ruin it for everyone!

Event Duration

March 18, 2021, until April 15, 2021

Event Mechanics

•Tricky Monsters would be spawning outside of four different town locations: Dublin, Lyon, Beijing, and Titan's Door Outpost

•Defeat any of the Tricky Monsters to collect [Leprecoin].

•Exchange [Leprecoin] for a selection of awesome rewards!





Tricky Monster Spawn Locations

NOTE: Tricky Monsters will be spawning outside the town

Beijing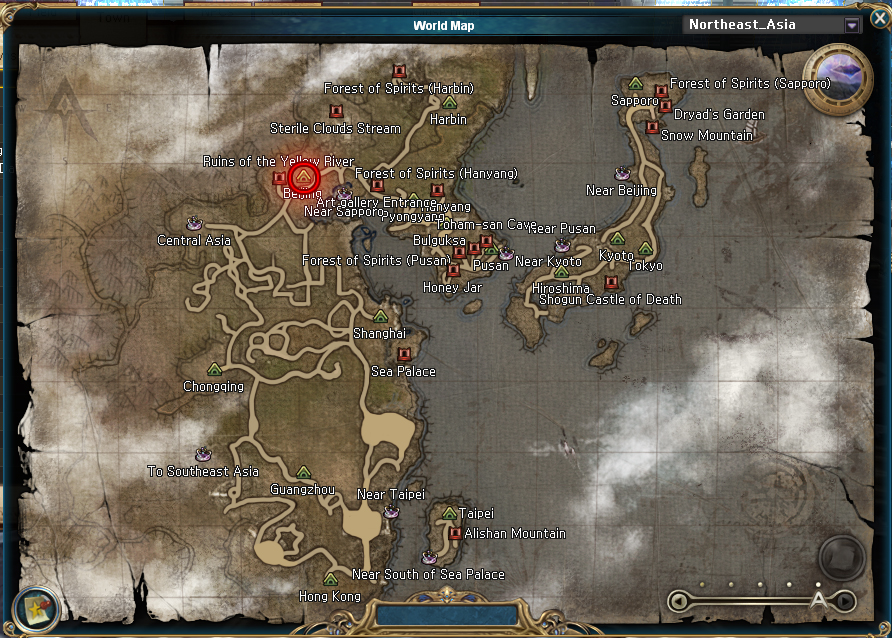 Titan's Door Outpost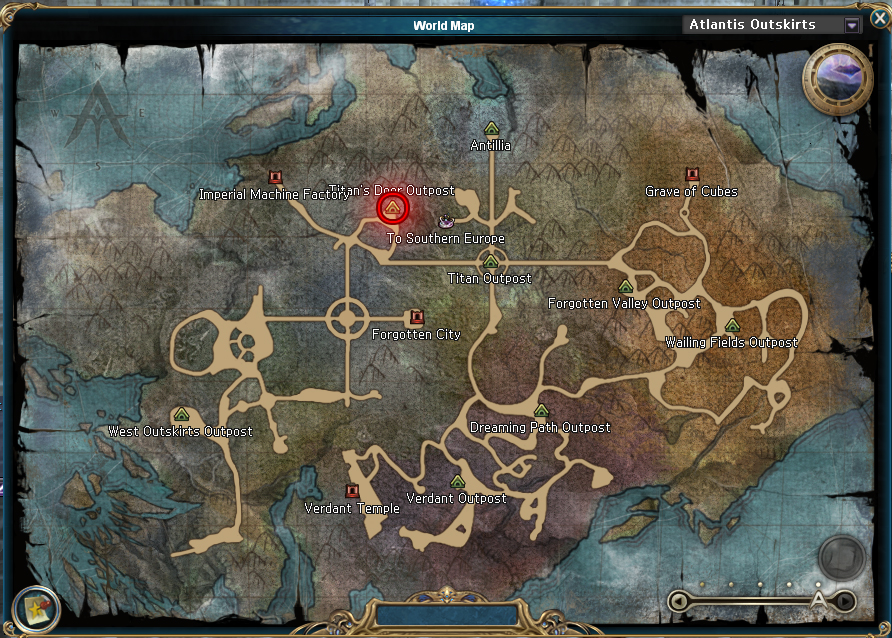 Lyon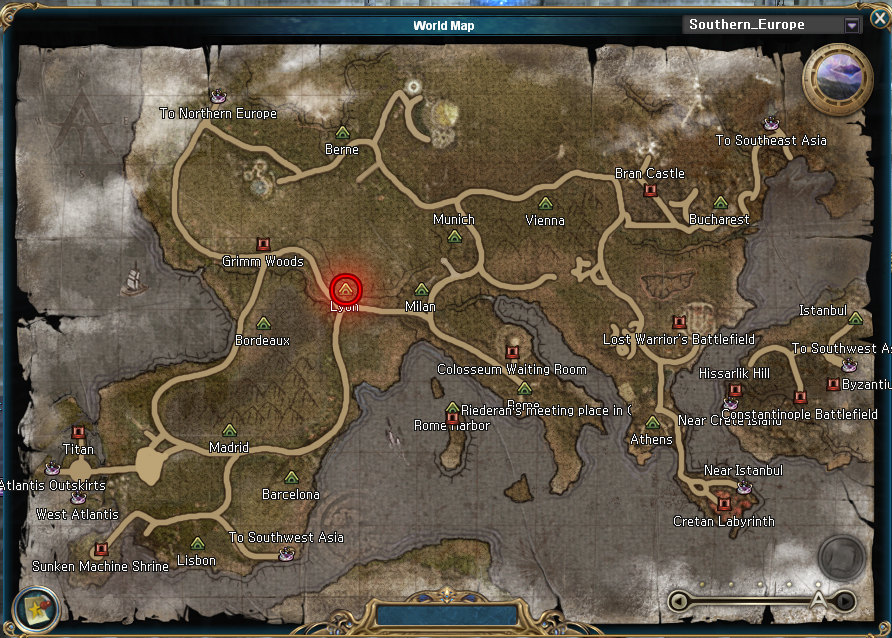 Dublin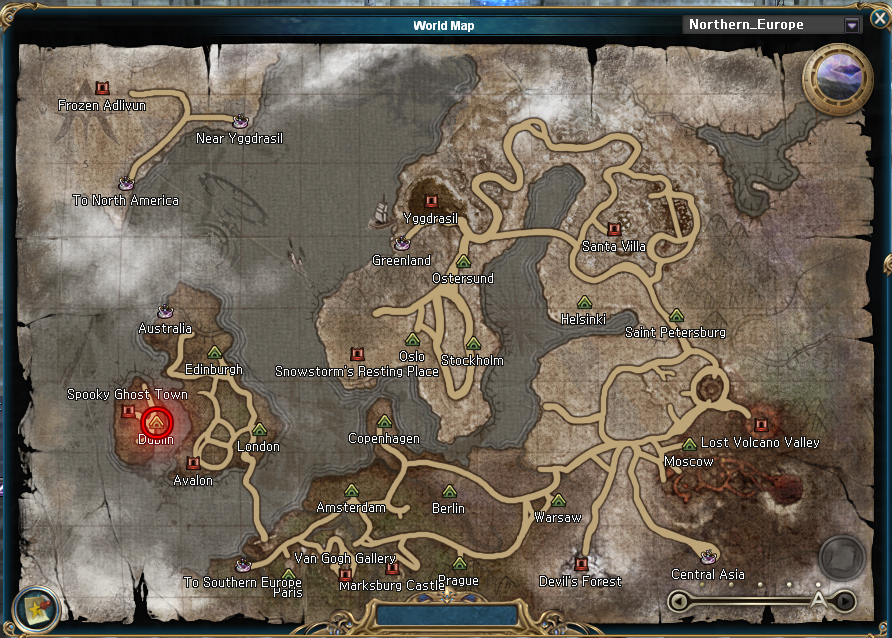 Green Foody will be around for the duration of the event where you can exchange [Leprecoin] for rewards.

NOTE: She is located at the Gates of Rome.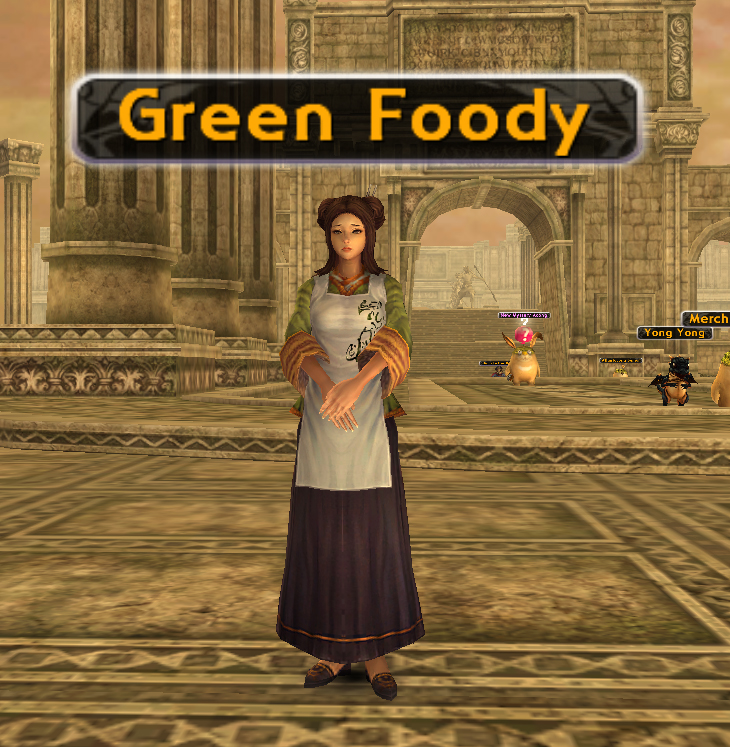 Green Foody Item Exchange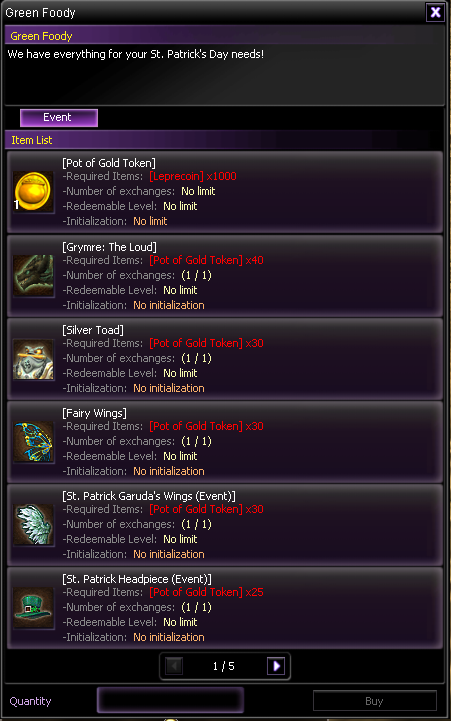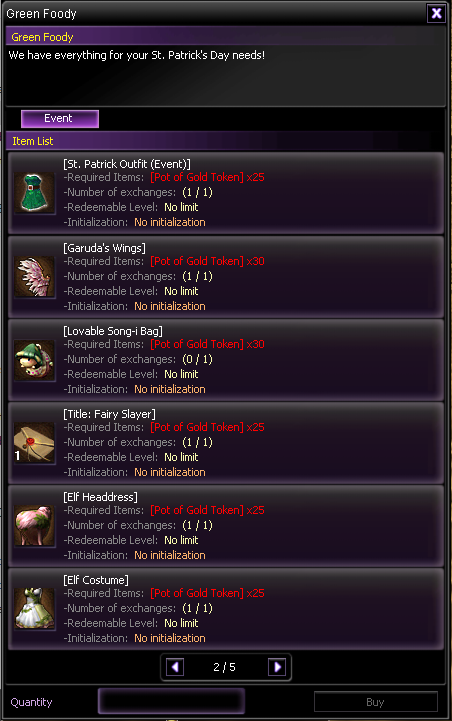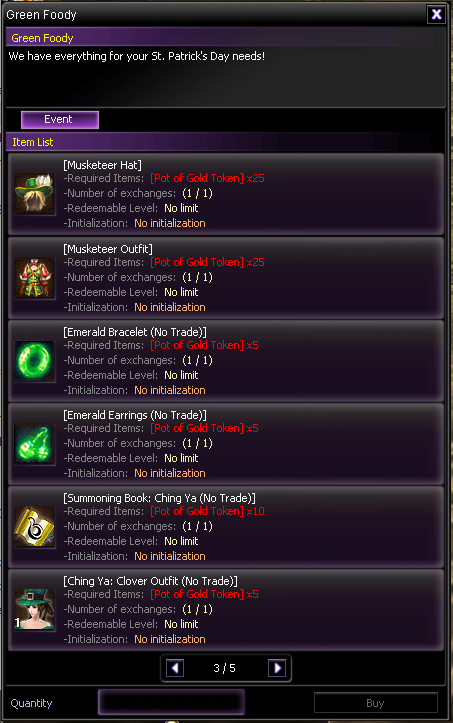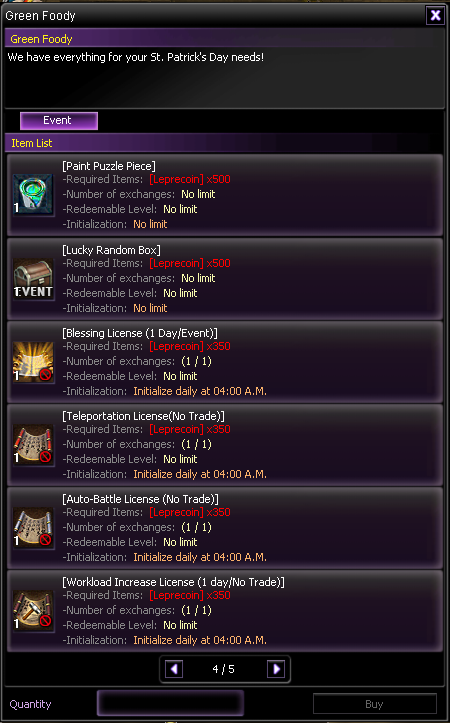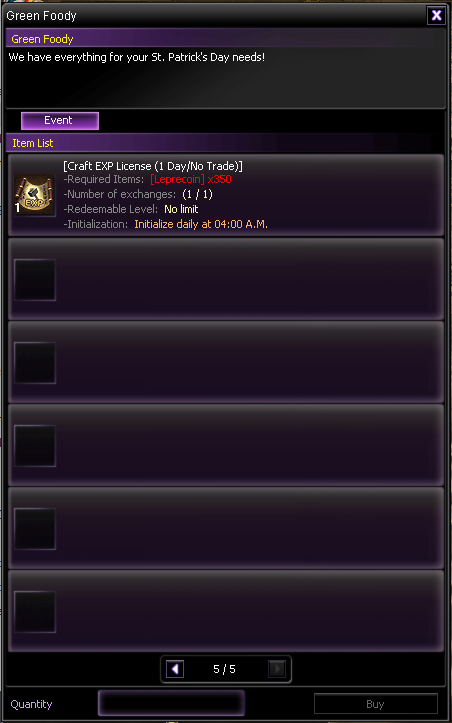 Abigail will also be present for the duration of the event to hand out daily quests. Complete them for a huge amount of [Leprecoin] rewards!

NOTE: Abigail is located on the right side of the Gates of Rome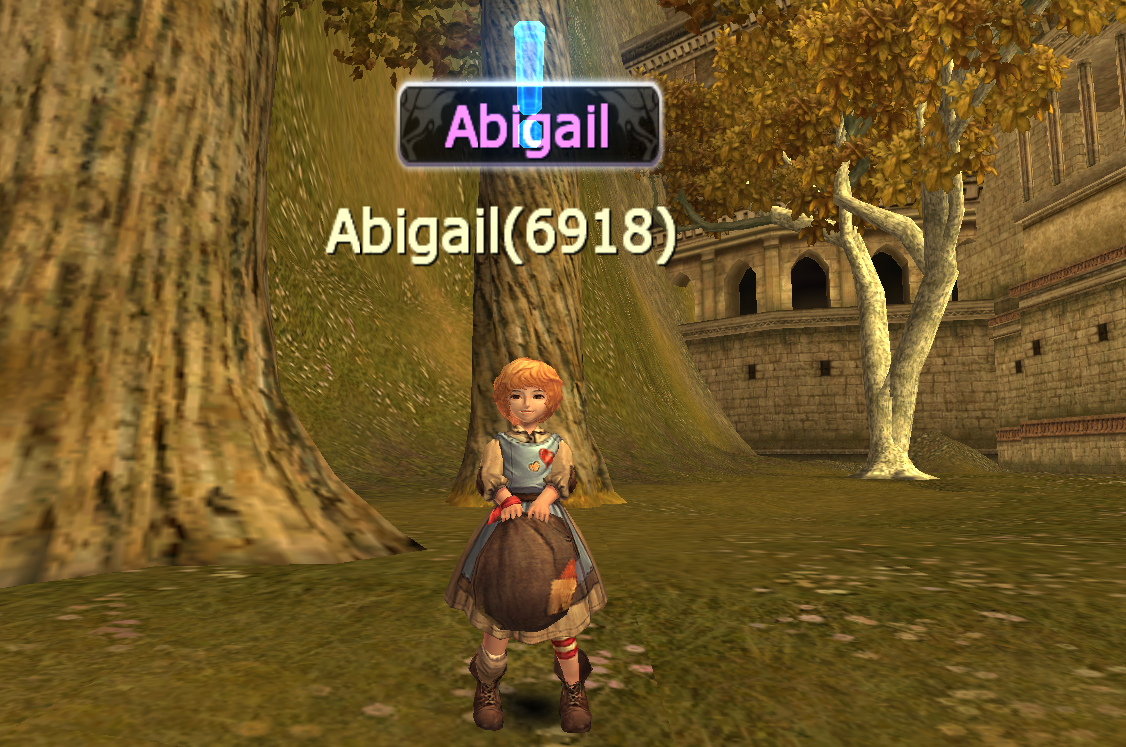 Abigail Quest List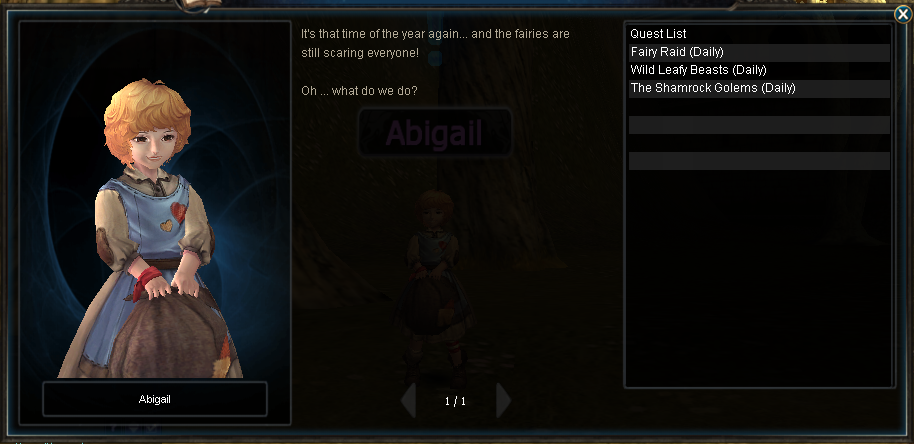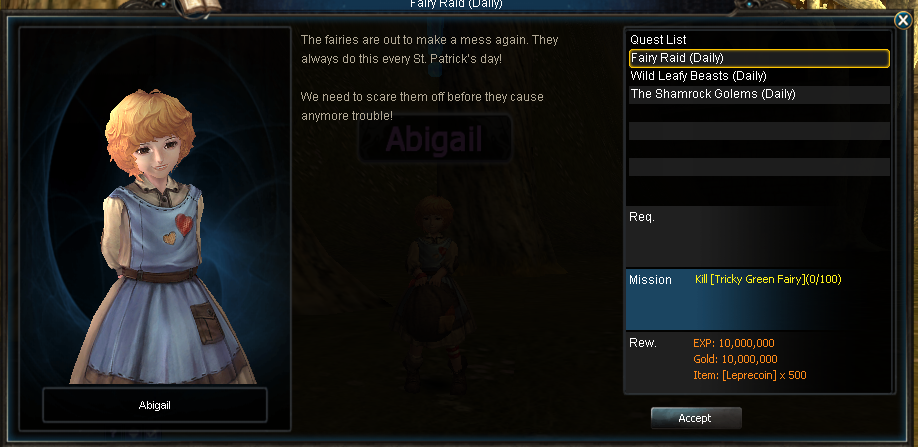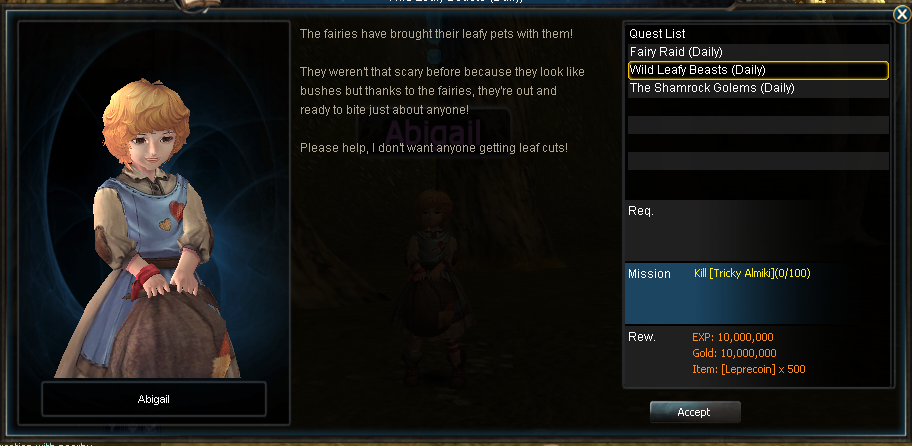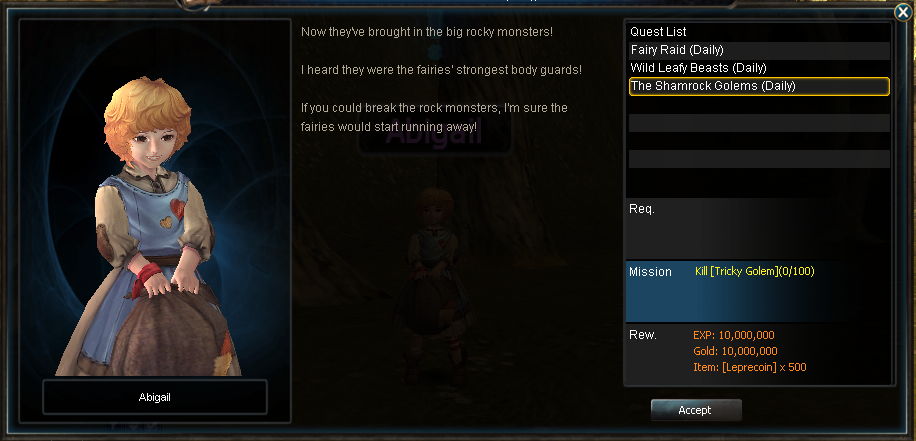 Don't miss the chance to get these items!

Good Luck and Happy Hunting!