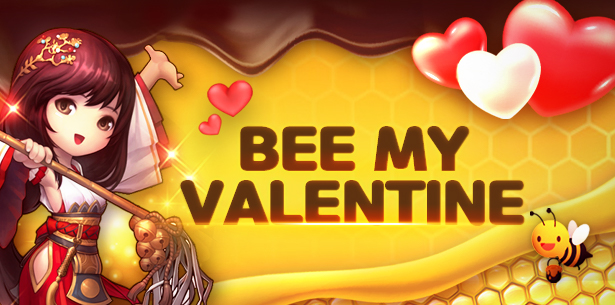 Happy Hearts Day Atlantians!

May your February be filled with love and joy!

The sweet scent of the chocolate has attracted the Rose Bees and such invasion has slowly ravaged the world of Atlantica. Reombarth the Quite will be joining into the battle to protect Valentine's Day but know that only those who are worthy will be given aid!

Are you brave to challenge the Queen of Rose Bees?

Location: Kinshasa, Africa. You can find the Queen of Rose Bees inside.




Note: Don't fight it alone! Gather your friends and don't get stung!

Event Duration:

February 18, 2021, until March 18, 2020

Mechanics:

•Fight any monsters between level 81 and above. [Rose Bee] will appear randomly.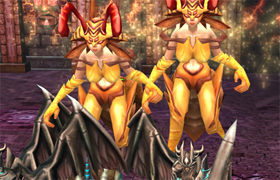 •Defeat [Rose Bee] to collect [Valentine Rose].





•Use [Valentine Rose] to exchange for rewards from Merchant Acong. Acquire the newly released item in-game.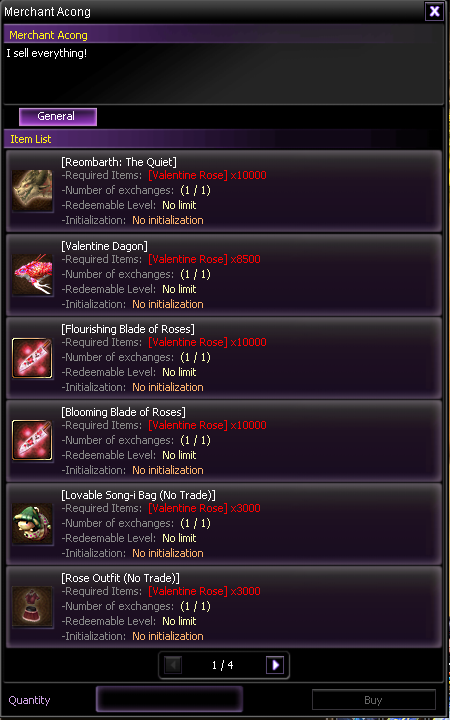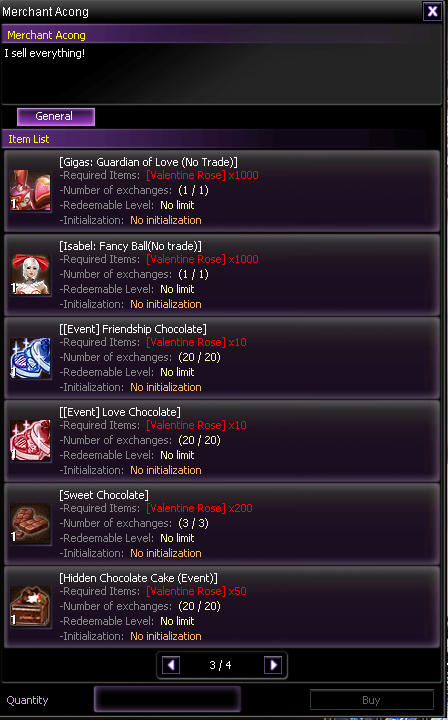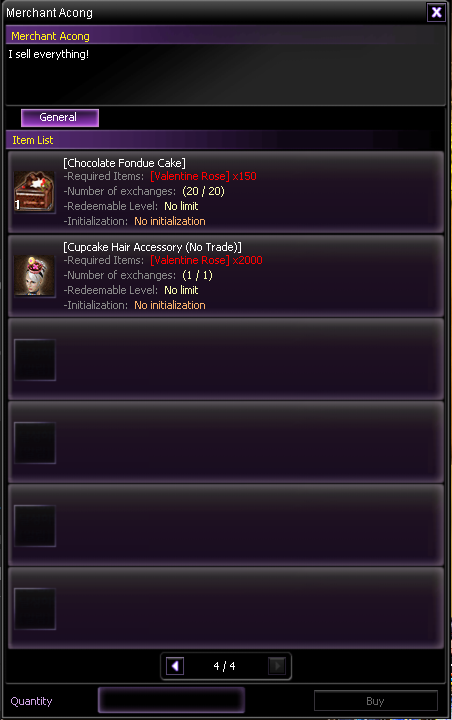 Enjoy the event with your loved ones!

Happy Valentine Atlantians!

Atlantica Ops Team