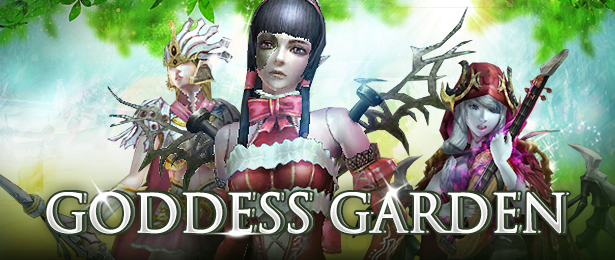 Legend has it of a sacred land where goddesses gather and unwind. A land lush with flora and fauna untouched by any otherworldly corruption. Truly a utopia for immortal beings.
Now it has long been abandoned ever since Riederan's onslaught leaving unknown monsters to inhabit the land.



Legends also say if mortals were to venture into this very land, they'll be blessed with powers from the very goddesses themselves.
But these are merely legends. Who knows what may lie ahead. Venture now to the Goddess's Garden, to discover what awaits curious Atlantians.