April 16, 2020 Server Maintenance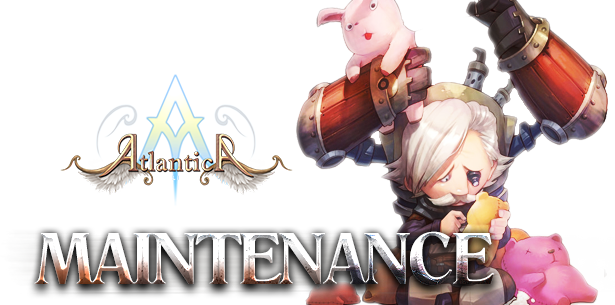 Attention Atlantians!
We would like to inform everyone that Atlantica Online EU shall perform a

regular server maintenance, this procedure will be for the server refresh and updates.
[Start Schedule]

Date - April 16, 2020

Time - 07:00 CET
[Estimated Time]

2 to 4 Hours



During the maintenance, Servers will be inaccessible.

For any questions or inquiries, feel free to contact us using our website CS

or our official Facebook fan pages!
https://www.facebook.com/AtlanticaOnlineEU/
Thank you~

VALOFE Atlantica Team