Patch Notes - April 12, 2018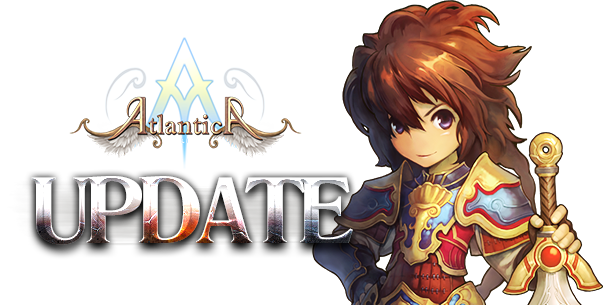 Greetings Atlantians!
Here comes the Patch Note for the updates today April 12, 2018!

Please refer to the details below.
▷ Update Details
- Server Refresh
- Elementalist Skin

: The problem of transparency of Pocahontas: Beach Lover Skin has been fixed.
- Market issue

Fixed an issue where item sales Gold in Market was sent by Mailbox unconditionally.
▷ Event
- ST. Patrick's Event Ended

: Four Leaf Clover deleted

: Paint Puzzle Piece deleted
- Easter Event Ended

: Pure Easter Egg deleted

: Easter Egg candle deleted
- Twisted Bran Castle Event

: Twisted Bran Castle Event updated

: After MA, 11th Apr ~ Before MA, 2nd May
Thank you!

VALOFE Atlantica Team