Unable to accumulate crafting experience bug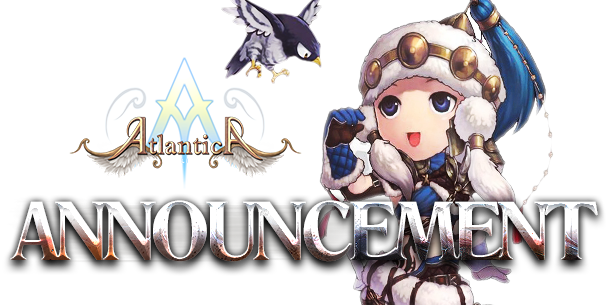 ※ Unable to accumulate Crafting Experience bug
During the recent update, a patch for the exceeding Crafting EXP has been fixed.

If your crafting experience exceeds the current requirement of a crafting level, you will no longer receive additional experience.

A player must speak through an Artisan NPC to level up and properly gain crafting experience.
※ Existing accumulated experience can be used normally.
For example, a player has learned sword crafting for the first time will need at least 42 crafting experience to level up.

The player has enough materials to craft 20 Spirit Swords which will get him 270 crafting experience.
If the player attempts to craft another item without increasing their level with an Artisan NPC, he will not get any additional crafting EXP.
We apologize for inconvenience that the recent update has brought, and we thank you for your continued patronage.