(COMPLETE) December 21 2017 Server Maintenance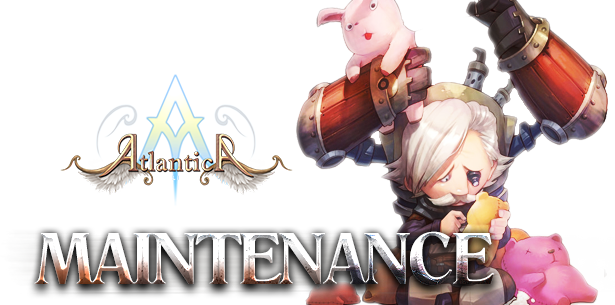 Attention Atlantians!
We would like to inform everyone that Atlantica Online EU shall perform a

regular server maintenance, this procedure will be for the server refresh and item updates.
[Start Schedule]

Date - December 21, 2017

Time - 07:00 CET



Update: Server Refresh

Event



During the maintenance, Servers will be inaccessible.

For any questions or inquiries, feel free to contact us using our website CS

or our official Facebook fan pages!
Thank you~

VALOFE Atlantica Team