[WARNING] AVOID ACCOUNT SHARING!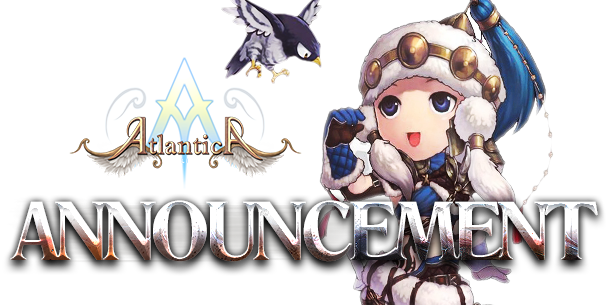 Greetings Atlantians!!! Reminders!!!



You are responsible for maintaining the confidentiality of your PW and you are responsible for any harm resulting from your disclosure or allowing the disclosure of your password or from use by any person of your password to gain access to your Account and Account ID.



There are a lot of cases of scamming and hacking because of Account sharing.
Do not give your password to ANYONE! Or take the RISK!


============
VALOFE only have the official sites:

1. Atlantica NA - http://at.valofe.com/

2. Atlantica EU - http://at.valofe.eu/ <=========

3. Registration and Sign Up Page - https://sign.valofe.com/

4. VALOFE page - http://www.valofe.com/, http://www.valofe.eu