God of Hand September: Winners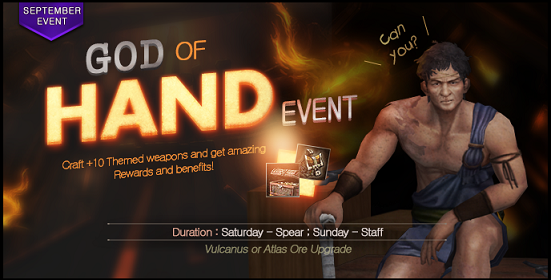 Greetings Atlantians!



We are here to announce our winners of the GOD OF HAND event!

*The list below is not in chronological order.
September 2 - Spear Category
September 3 - Staff Category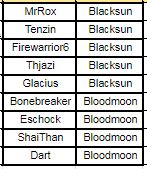 Each player will receive the following rewards:

Dusty Grimm Box x20

King Arthur's Trophy x20

Soul Jewel of the Lake x20

Colorful Soul Stone x10
We would like thank everyone who participated and we encourage everyone else to join on our next event!
ATLANTICA OPERATIONS TEAM