Patch Notes - August 24, 2023
Greetings Atlantians!

Version 361080 is now here and it comes with a small adjustment to the Acong Water Park, some in-game adjustments, and a new skin variant for Jeon Woo-chi!

More to talk about in today's patch notes!

Please refer to the details below: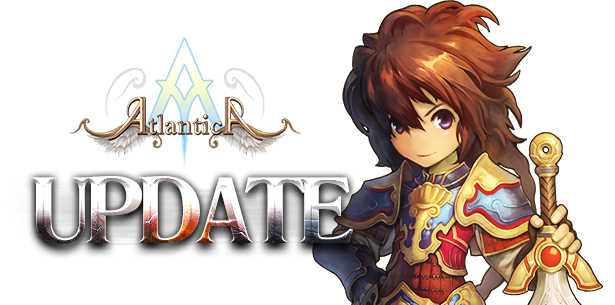 - Server Refresh

- [NEW] Mercenary Skin

: Jeon Woo-chi: Heavenly Taoist

"Mastering celestial Taoist disciplines, Jeon Woo-chi wields harmonious energies to restore equilibrium and serenity to the cosmos."





- Milky Way Event End Part 2

: Milky Way Manager Removed.

: Guild Ranking rewards:





- Acong Water Park (Adjustment)

: You can now exchange x3 Atlantis Ore for x1 Acong Water Park Ticket from Manager Michael.

- Preloaded AO Day Setting (September 2023)





- New Puzzle Piece: Celestial Talisman: Fragment of Future Foresight

"Obtain Jeon Woo-chi's Heavenly Taoist skin and other essential items!"





- Repair Level

: Fixed the repair level for [Natasha's Shadow Blade] and [Shadow Blade] - from 204 to 133.




- Skill Crafting EXP

: Before: If Crafting EXP reaches 100%, EXP cannot be obtained until Skill Level Up

: Changes: EXP can be accumulated without Skill Level Up