Item Mall Issue Announcement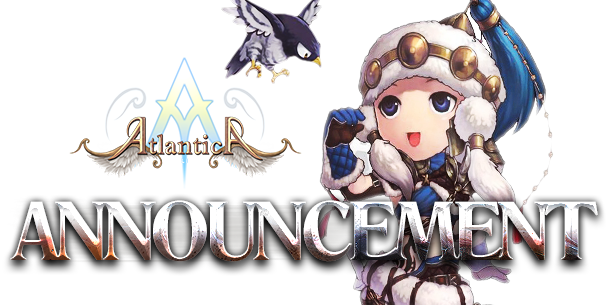 Good day Atlantians!
Please note that we are aware of the Item Pick Up error happening in the game. Rest assured that the team is already resolving the issue as soon as possible.
For those who have items in their Item Pick Up window, we suggest not transferring them to your inventory until further notice.


Thank you!