Valentines Giveaway Event!~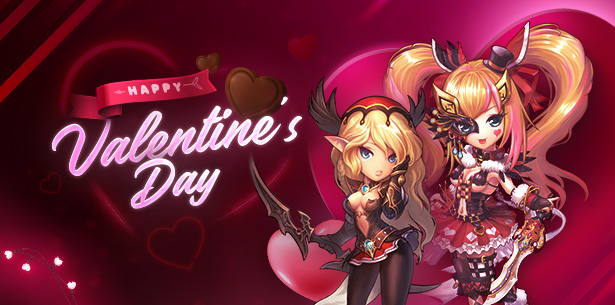 Happy Valentines Atlantians!
Can you smell the sweet scent of chocolate lately? Love is in the air, and so are the gifts for this season.
As our gift of thanks to the community for this heartwarming season, we'll be holding a giveaway event!
Here's a sneak peek of the items to be given this weekend!

Spread the love!~