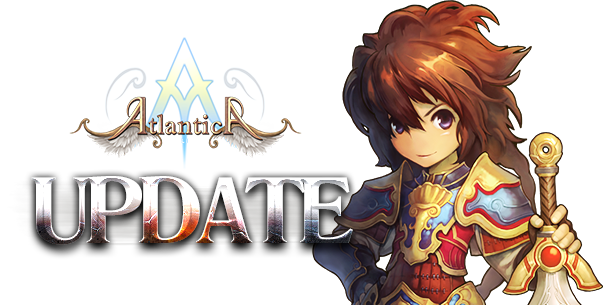 Greetings Atlantians!

We are pleased to announce that the maintenance is over!
▷ Update Details

- Server Refresh

- Server Stability

Note: Please download and run this patcher before launching the client to avoid issues in the game

Kindly Click to This to download the patcher --> Atlantica Game Patcher Download

Note: If you encounter an error upon launching or Atlantica won't launch, please kindly relaunch the game with your system's anti-virus software turned off then please turn back on your system's anti-virus software once you have successfully logged into the game. We apologize for the inconvenience.
Thank you very much!
Regards,

Atlantica Team