XSolla - System Downtime Notice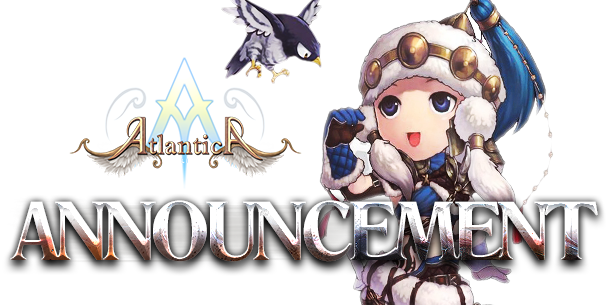 Hello Atlantians,

Please be informed that in the period November 3, 05:00–09:00 UTC, there will be scheduled infrastructure maintenance. They will upgrade their network to further improve the reliability and performance of their product platforms.

Please note that their services may be interrupted during this time. The expected total duration of these interruptions is no more than 20 minutes.

We apologize for any inconvenience. If you have questions or concerns, please let us know.
Atlantica VALOFE Team