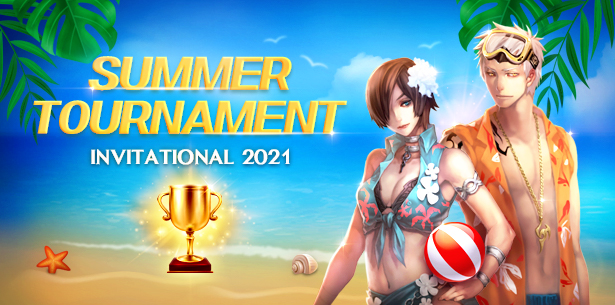 And thus the clashing of steel draws to a close. Warriors of varying regions have displayed their resolve, but such are the rules of the arena, only one can become champion!

Atlantians, we humbly announce, the Summer Tournament 2021 champion!!




Congratulations to the many fearsome fighters who took part in this year's Summer Tournament. Truly everyone has had a wonderful display of both might and wits!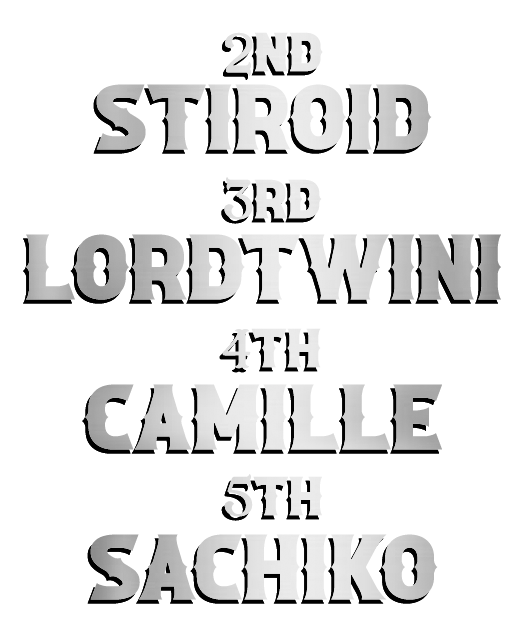 Rewards will be delivered to all the brave fighters of the arena!
Thank you to all Atlantians who have witnessed this fateful moment, see you again on the next call of the arena!