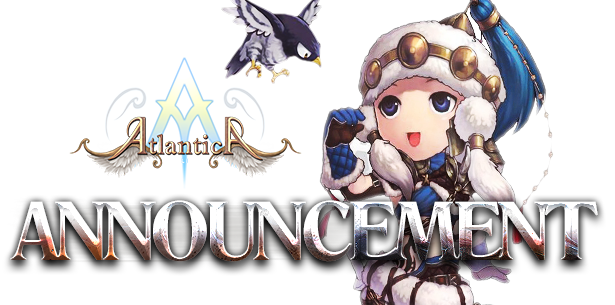 Greetings Atlantians!
We would like to inform everyone that we are not sending a private messages or announcing in any case that we are going to ban certain accounts or players in-game. If ever you receive such messages, it is not from Atlantica Team or GMs.
We only inform our players that their account is banned when they reached us through our Customer Service Support Ticket.

Please note that GMs will NEVER ask for your login details and will not send whispers in-game. We strongly suggest being vigilant to keep your accounts safe from these people.
Lastly, If you encounter any suspicious player or individual sending such messages you can report it to us directly through our ticketing system.
Regards,

Atlantica Team