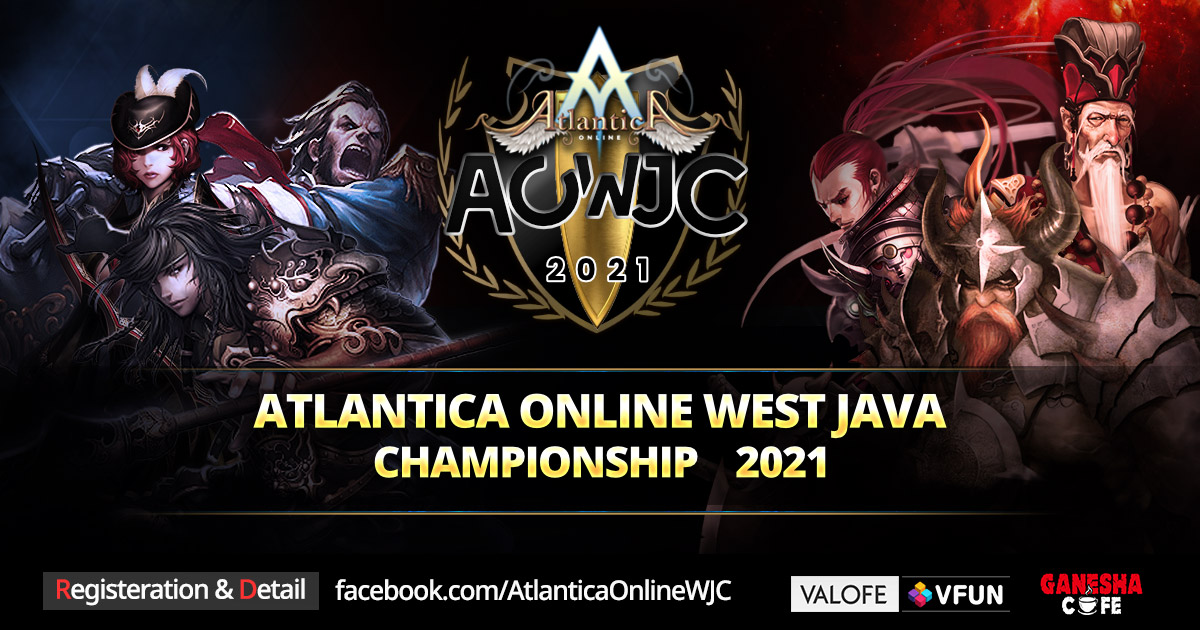 Warriors of the arena only yearn for one thing and one thing only: the title of Champion!

The battle for supremacy goes on as warriors continue to hone their skills further and take countless opportunities to display their strength and dominance.

Set foot to West Java and witness legends unfold in this year 2021's Atlantica Online West Java Championship!

Who will be crowned champion?