The Amazing Traveling Theater



"Clowns! Fire Dancers! Ringmasters?! It's the Traveling Theater! The Traveling jesters has returned to put up a performance once more! The wacky circus re-introduces their very own Harlequin to the land of Atlantica.

Location: Between Munich and Milan in Southern Europe.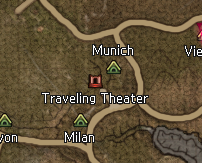 You can travel directly to Traveling Theater by clicking the Event button on the left side of the screen.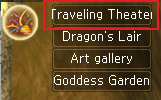 Duration: From January 21, 2020 to February 18, 2021

Level: Players Lv.20+

Hourly login giveaway:

1hr - 1x Dell'arte Party Invitation

2hrs - 5x Dell'arte Page

3hrs - 1x Dell'arte Party Invitation

4hrs - 5x Dell'arte Page

Entrance:

Players can enter Traveling Theater by using Dell'arte Party Invitation.

Using a ticket allows you to enter Traveling Theater for 30 minutes.

Multiple Entrance Tickets can be saved up and used as a stack to increase your consecutive entrance time. Please be reminded that the event area is closed each day between 06:00 and 07:00 (CET)

Traitor Capitano:

Near the entrance of the Traveling Theater, you will see the mischievous Traitor Capitano! He will exchange your Dell'Arte Page for exciting gifts! You can find Dell'Arte Page from monsters in Traveling Theater.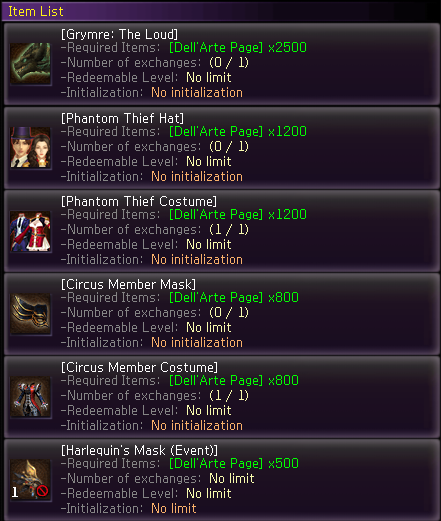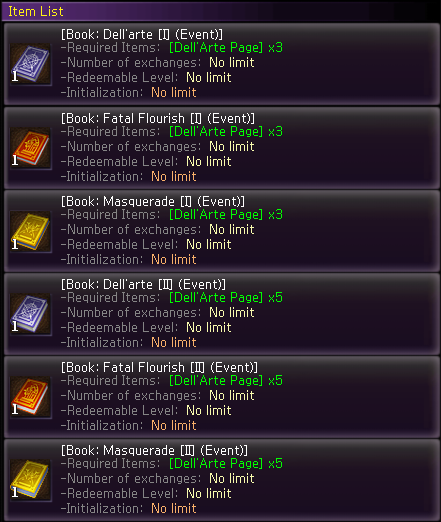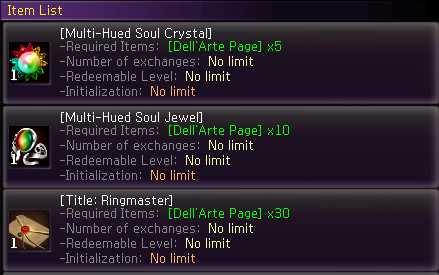 Do not be fooled by the jesters and happy hunting Atlantians!

Atlantica Team