Happy Halloween GCOIN Event!

Greetings Atlantians,



Get additional GCOINS for every re-charge up to 30%!



Starting October 29, - November 06, 2020 bonus GCOINS will be given to the users who charge certain amount during the event period.

Mechanics:

• Top-up GCOINS starting from October 29, 2020 to November 06, 2020 and you will get additional GCOINS up to 30% for free.

• The bonus GCOINS reward can be used within three months from the date of payment. Bonus GCOINS will disappear after 3 months duration.

• Bonus GCOINS event are only available for NA and EU VFUN accounts.

Bonus GCOINS convesion.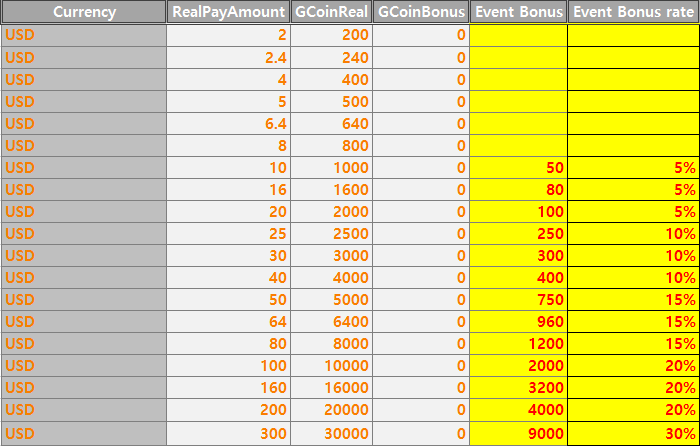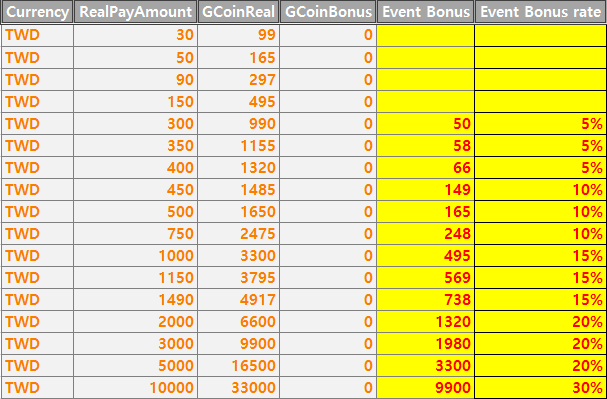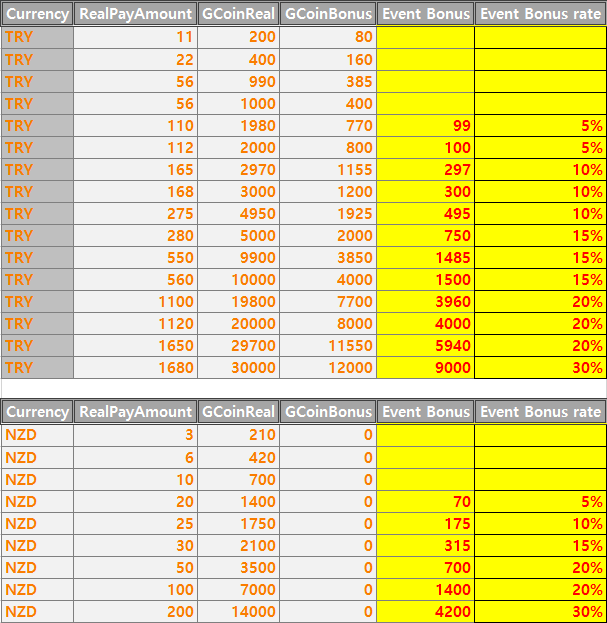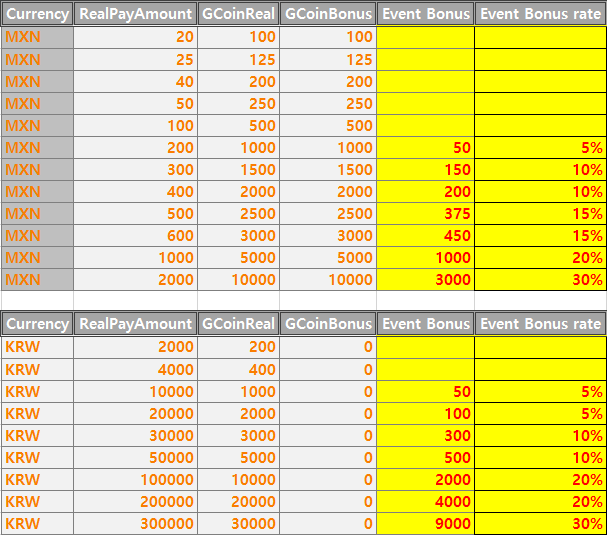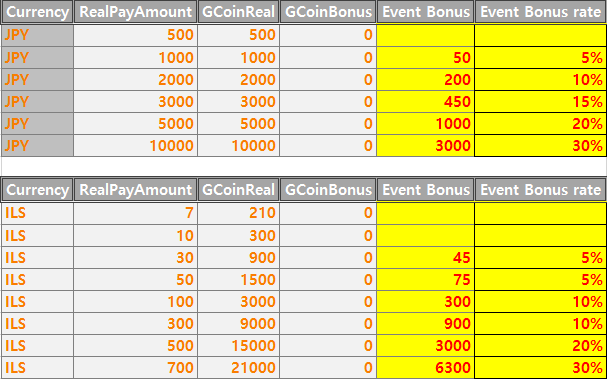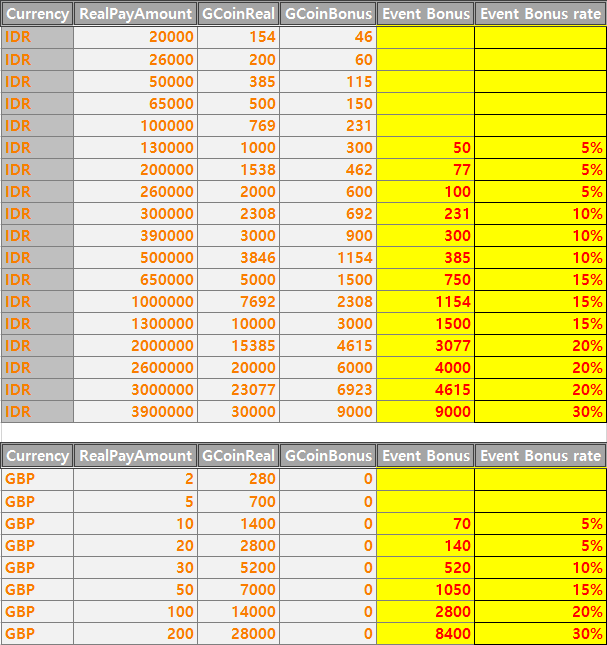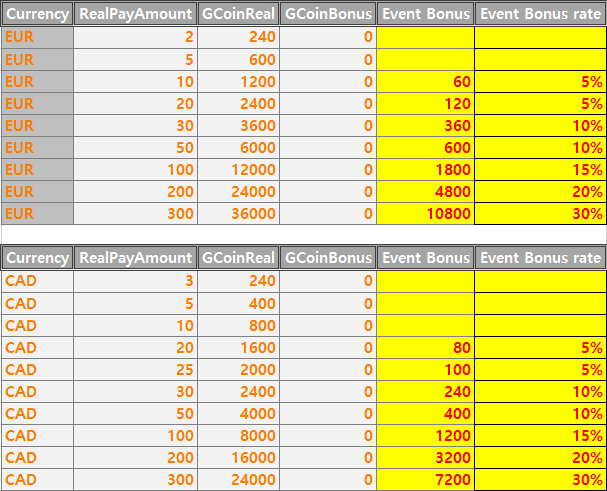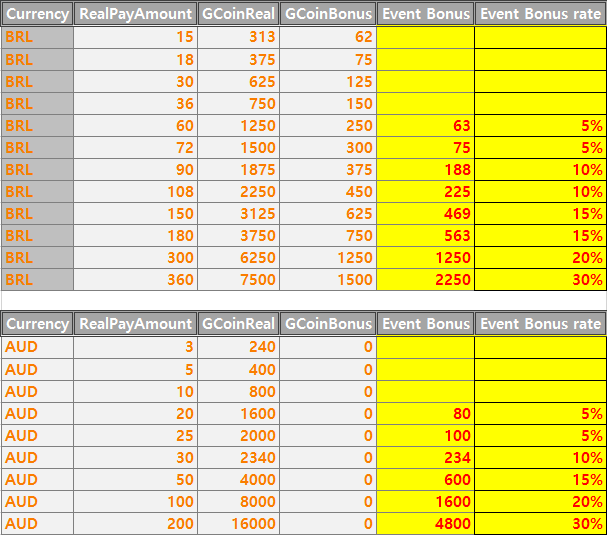 Don't miss your chance to get additional bonus GCOINS for free!

Happy Halloween!