Atlantica Online Item Design Contest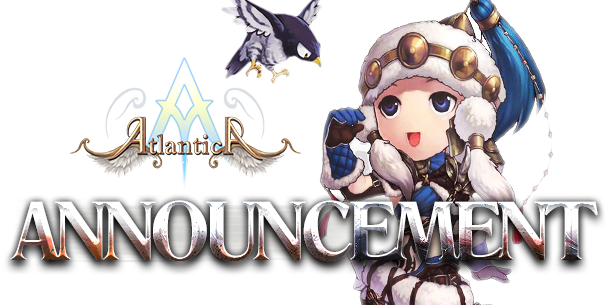 Greetings Atlantians!
It's time to get creative and showcase your fashion design sense and skills as we are holding a Costume Design Contest contest!
[Mechanics]

- Players can draw and submit any theme of costume, decoration, and mount that fits within the world of Atlantica.

- Medium of Costume Design Illustration can be traditional and digital.

- Players must submit their entry alongside their character name and server
[Duration]

You may submit your art until September 30, 2020.
Players may enter any of the three Category and players may also submit entries that covers all Categories.
Costume Category

- Costume (Head)

- Costume (Body)
Mount Category

- Mount
Decoration Category

- Decoration
[DESIGN GUIDELINES]

- Submitted entries must have Front, Rear and Side view of the design.

- Costume Category must contain both the Costume for Head and Body.

- Players must name their items of their entry! Please make sure to avoid choosing obscene or prohibited words for your item's name.

- Extremely risque costumes will be considered invalid entries.
[PRIZE]

The winning design will be made into in-game items and the player who designed the winning item also gets the full set of items delivered to their character.



Note: For a single entry to be counted for two or three categories, all designs must be placed in the same entry.

https://www.facebook.com/AtlanticaEurope/photos/a.187975171625796/963931744030131



Grab those drawing boards!