Atlantica Online Fan Art Contest – Mouth of the Abyss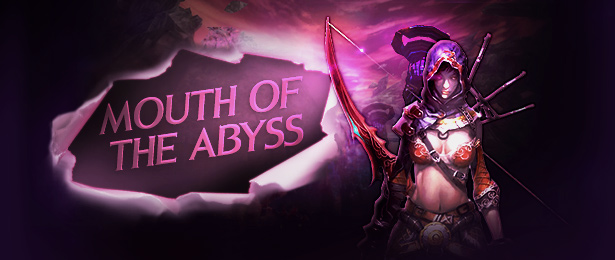 Greetings Atlantians!

It's time to get creative and showcase your artistic skills as we are holding an art contest!



Mechanics:

- Players can make any form of art related to AO and the current event "Mouth of the Abyss"

- Art medium can be anything, from traditional, digital, even sculptures are allowed or creative tasks as short stories, a good horror story for example

-Don't forget to add your Character Name and Server.

Winner from community choice will be the one with the most reaction on the drawing. You can vote only once per entry, but you can vote for as much entries as you want.

Prizes:

- Participation:

1.000 Malignant Shards

- GM Choice: 5.000 Shards Item (Chopper or Lucifer Wings), maximum 4.

1x - Winner:

Milestone reward! We start with a +0 Event-Weapon of choice, up to +10!

Every 10 participants, a + gets added. That means: 100 participants, +10!

EU and NA participants get combined.



[End of submission is July 27, 2020]



Note: Some designs may have a chance to be applied directly into the game, so do your best!



Be sure to to submit your entries in the facebook in comment section! Don't forget to add your server and character name on your entry.



Facebook Post Link:

https://www.facebook.com/AtlanticaEurope/posts/924042734685699



Grab your pencils, lets go!