Atlantica Online World Championship, The Aftermath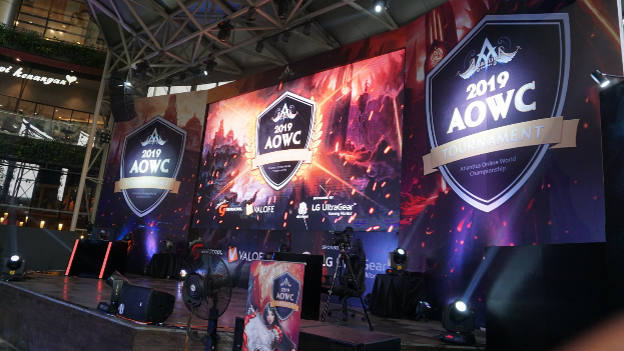 After months of intensive preparation, the AOWC has successfully concluded!

More than 2000 players around the globe have participated in the qualifiers, and from that, 16 players have been invited to compete in the Indonesian stage!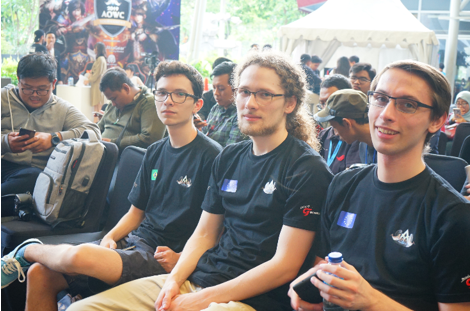 While the AOWC is locally hosted in bahasa(indonesian), VALOFE has provided a live stream commentary for the whole event in english.

There was a cumulative viewership of at most 13,000 views and reaching at most 1,200 viewers during the YouTube livestream.





The final competition is held on the Gandaria City Mall, Piazza, Jakarta. With at most half a thousand spectators, these people are eligible to participate on the event's giveaways and raffle promos.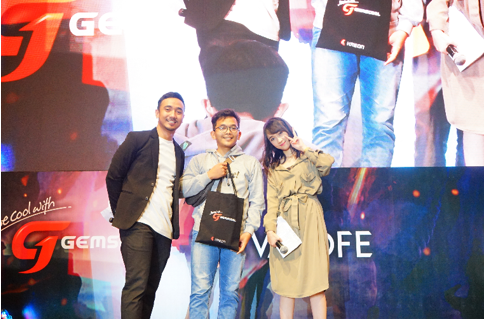 The tournament displayed intense 1v1 strategic battles throughout the tournament. With unexpected plays such as quick mercenary swapping and merciless punishes from the RNG of some abilities, the champion from Indonesia (reyabdur) has conquered them all! He went home victorious with the $14,000 prize, a new gaming laptop and the AOWC Trophy!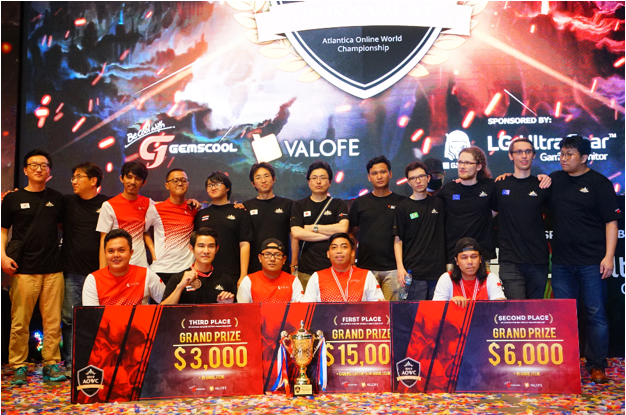 The winners and the participants have safely returned home to their respective regions after the event.

As the developer and publisher of Atlantica Online, VALOFE expresses their commitment to developing the game for the Atlantica players, while paying attention, not only to domestic and international services, but also bringing stronger partnerships with the local publishers.

We want to thank everyone for the endless support and for all the players that participated! We are looking forward for more events and tournaments.

See you all inside the game!