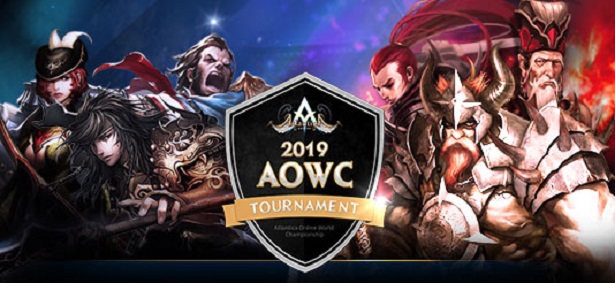 Greetings ATLANTIANS!!!

Thank you for the support and for the participation of AOWC, we are offering exciting giveaways for the duration of the tournament.

During the scheduled tournament, we will provide you freebies every 3 hours as a token of appreciation for your continued support of ATLANTICA ONLINE. Items will be send directly to your inventory that will help you in your daily routines, levelling up, fighting monster stats boost, etc.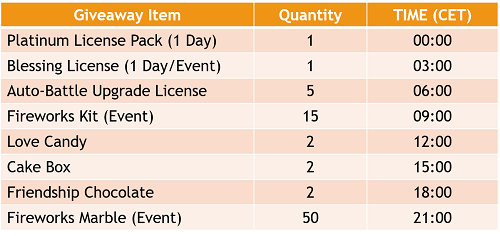 Stay tune for possible other surprises when logging in to the game to other exciting rewards.

Once more thank you for your support and we appreciate your participation in joining ATLANTICA ONLINE WORLD CHAMPIONSHIP. Thank you ATLANTIANS and Good Luck.