Item Mall: Spring Random Box V2 10+2 Issue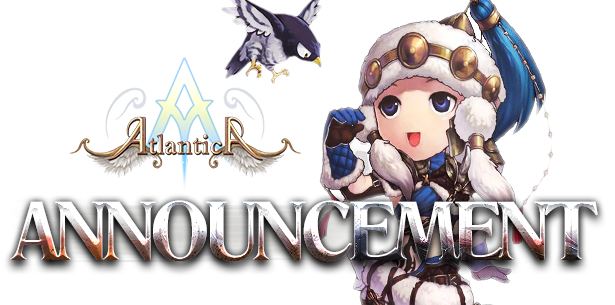 Good day, Atlantians!
Recently we have added a new bundle for the item Spring Random Box V2. However, some players who purchased it received the incorrect contents.
As of now, we have already fixed it and put the correct product. We are sure that availing the item will give you the items you purchased.
For those who have purchased it with the incorrect item, please check your mailbox because we sent it to your character with the highest level.
Thank you very much for your support and understanding!
Regards,
Atlantica Operation Team