[PROMO] Mid-Month Sale September 16-30, 2018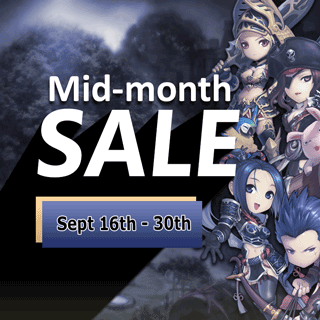 Hey! It's that time again!

Enjoy new additions in the item mall together with fabulous discounts! Check them out in the SALES section!
Featured Release:
Skater Costume Random Box - 20% off!

Radiant Essence Random Box - 20% off!

Atlas Restoration Ore x10 - 20% off!

Ancient Minotaur Decoration Box 7+3 - 50% off!
Don't miss the chance to avail these limited discounted items!!

Check them now: http://at.valofe.eu/itemmall/item_mall